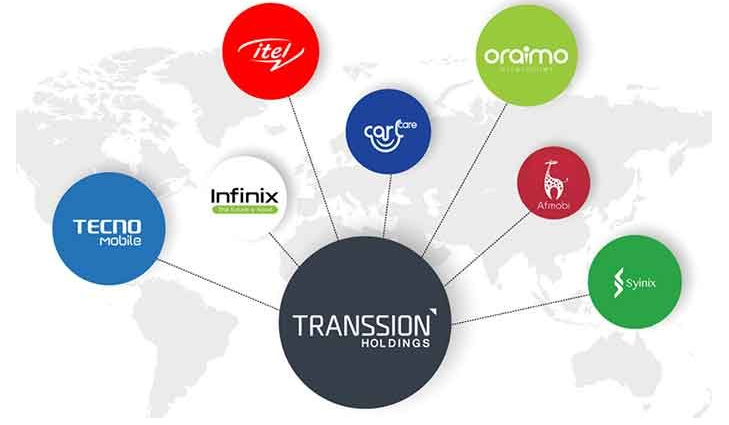 The pattern most international investors follow when setting up in Kenya starts with picking an upmarket location for its offices in Nairobi. They pick a leafy suburb with a view and amenities like a good Internet connection, as well as easy access to the city's major hotels where they can host guests, including their colleagues and bosses from the head office. They then hire a local firm to distribute their products in Kenya and do other heavy lifting. This, however, was a path that Chinese mobile phone maker Transsion Holdings – better known for its popular brand, Tecno Mobile – deviated from, perhaps because of the shoe-string budget the firm was working with when it started out.
SEE ALSO: My Sh50 startup journey
The company set up its first sales office on the second floor of Luthuli Complex along Luthuli Avenue, a street that few would disagree is the capital of electronics – both counterfeit and genuine – in Kenya. This was in 2008, just two years after the company commissioned its plant in Shenzhen, China, and was now looking for a way to distribute its products in Africa, with Kenya being among its first ports of call. The launchpad A Chinese trader setting up shop today on Luthuli Avenue will attract a different vibe given that area business owners feel foreign traders (mostly Chinese) are getting into an area that should be exclusive to Kenyans. But it's from this chaotic street, with its cacophony of sounds and heavy matatu traffic, that Tecno found a foothold that it used to launch its success in the Kenyan market and the rest of Eastern Africa.
SEE ALSO: Huawei faces ban in Britain, uncertainty swirls over timing, extent
It started with the sale of its Tecno brand, which comprises a mix of feature and smartphones. It then moved on to Itel, a brand of feature phones, and Infinix, a variety of smartphones. In under a decade, what was once a nondescript firm has now risen to become the largest seller of mobile phone handsets in Kenya, with its three brands accounting for more than a third of the handsets sold in the country. According to the International Data Corporation (IDC), brands owned by Transsion – Tecno and Infinix – accounted for a third of the phones sold in Africa last year. The firm is the dominant feature phone maker, as most other manufacturers have slowed down on making entry-level devices in favour of chasing the smartphones market. Tecno and Itel accounted for 57 per cent of feature phones sold in Africa.