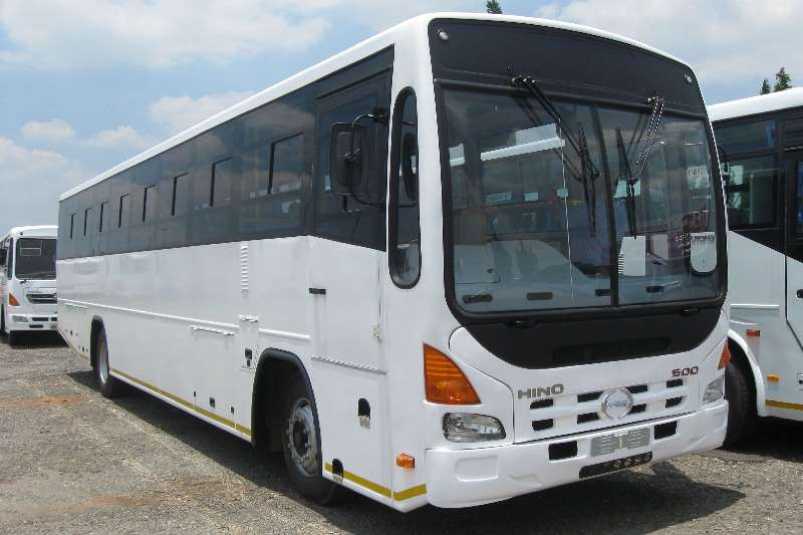 Japanese vehicle manufacturer Toyota is under investigation by the Competition Authority of Kenya (CAK) for malfunctions of its Hino minibuses.
The antitrust body is currently pursuing five separate cases against the firm for faulty brakes, clutches and chassis problems on some of its Hino 300 minibuses.
CAK seeks to establish whether the car manufacturer broke competition regulations, gave misleading representation, engaged in unconscionable conduct and compromised product safety standards.
Cracked chassis
"Mumias Shuttle Ltd claim they bought a vehicle - Hino 300 minibus - from Toyota Kenya, with various problems, including clutch failure, breaking system failure, cracked chassis and extended chassis was noted," said CAK in its annual report.
This is the second line of trucks from the Japanese multinational that has attracted controversy over functional failures in the recent past.
Toyota Kenya was sued by City Star Shuttle Co Ltd, Beauty Wholesale (K) Ltd, Chania Prestige Shuttle Ltd, Martin Mwangi Njoki, Mungai Kinuthia, among others, for malfunctions on the HINO FC500 model trucks and PSV buses. The vehicles apparently developed fatal engine and overheating problems, brake system failures and chassis cracking during the subsistence of the respective warranties.
Piling debts
Owners of the cargo haulage and public transport vehicles who bought the vehicles on credit with expectations of regular income to service loans, said they had incurred financial strain as debts piled up.
Toyota Kenya defended itself, claiming the vehicles were not well maintained, and adding that service records available to them showed that most of the vehicles owned by the companies and individuals were not serviced after every 5,000 kilometres, in accordance with the recommended intervals.
The firm said they also serviced their vehicles at unauthorised service centres.