8 low-cost ways to make money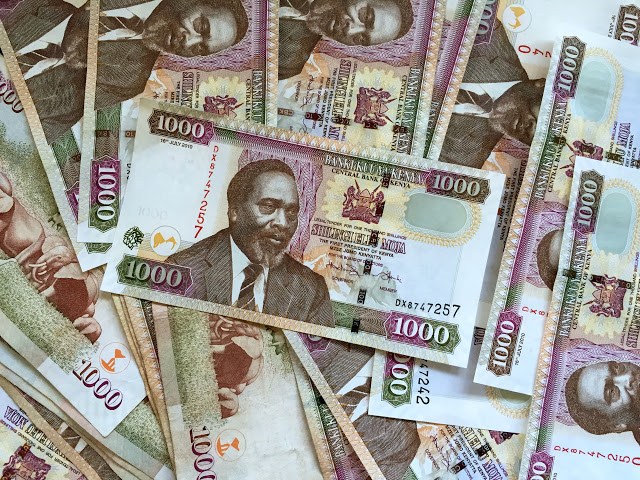 Making money without needing to leave the house has become increasingly easier in this digital age.
The following jobs require a little more from you than basic computer skills, an Internet connection and time.
1. Virtual tutor
Perhaps you're good at math, fluent in a foreign language or know a bit more than most about graphic design – you could make money tutoring students online.
You'll teach your students through video platforms, such as Skype or Google Hangouts. You basically work with learners who require extra help, usually for a half-hour. Expect a background check beforehand if you'll be working with children.
Platforms where you can get virtual tutoring jobs include tutor.com, tutorvista.com and tutoring.sylvanlearning.com.
2. Social media evaluator
This is the kind of work-from-home job you want if you're an active user of social media. A social media evaluator gets paid to interact with a company's social media accounts, search results and geo-specific adverts, and provide their impressions on this.
The most popular platform for this kind of work is appen.com, but be warned that the approval process can take a while. You can also apply for social media evaluator positions on general job sites like flexjobs.com and indeed.com.
3. Social media manager
Social media is a pocket-friendly way to market businesses, products and services.
If you're savvy about the opportunities available on these platforms, you can get quite a bit of work managing a company's social media accounts, tracking its presence online, and growing and sustaining an organic following.
You'll be required to come up with a social media strategy, and promote brands, events and products. To prove your worth, you may need to have a good following of your own, or at least some training in social media management, which you can get online.
You can find these opportunities at sites like flexjobs.com and careerbuilder.com.
4. Transcription
This is perfect for someone looking for a flexible job that requires little to no prior experience. Essentially, it involves listening to audio files and typing out what you hear, such as a lecture or doctor's medical dictation.
You'll, however, need to be good at typing and take the time to go over your work to correct any errors.
Most employers will give out a short writing test to test your accuracy.
You can get free training on transcribeanywhere.com, and source for jobs at transcribeme.com or quicktate.com, which deal specifically with transcription work. Or you can register on online job sites like upwork.com.
5. Chat agent
Companies are looking to have more personal interactions with their customers even as business gets more digital. A chat agent helps takes care of this.
You'd basically be a customer support agent who interacts with a company's customers through a chat box on its website. You'll need to familiarise yourself with a client's products and have good interpersonal skills to carry out your duties as expected.
You can sign up to be a chat agent on job sites like indeed.com or glassdoor.com.
6. Web reviewer
Do you find yourself having strong opinions about an app or website? Do you want to share these opinions – and get paid for it? Then consider becoming a web reviewer.
Companies will provide a feedback form that you'll be required to fill, or run a test that gives them your impression of their app or website. Some of the best platforms for this kind of work are whatusersdo.com, usertest.io and analysia.com.
7. Translator/Language trainer
This is perfect for people who can speak more than one international language. Teaching sessions focus on things like making professional small talk or running a meeting (trainers are provided with specifics on how to teach each topic).
The lessons happen over Skype or on the phone.
However, you can also bid for work to translate audio recordings, written documents or teaching aids.
For remote English tutoring (mainly of Arabic, Chinese or Spanish speakers), you can register on platforms like gofluent.com, learn4good.com and remote.com.
8. Data entry
Inputting data for businesses may not be particularly exciting, but it needs no previous experience and can be a steady source of work.
You generally get paid for the number of entries you make rather than by the hour.
You can get into the data entry hustle through sites like kazipesa.com, jobrapido.com, freelancer.com, flexjobs.com and guru.com.
To fight drought, involve communities
According to the latest information from the Meteorological Department, rainfall will be poorly distributed in April, May and June, and this will have a serious impact on agriculture