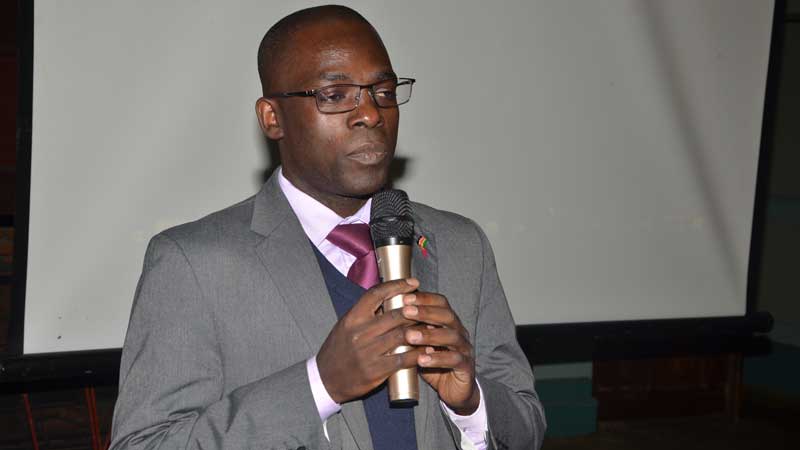 Islamic finance experts are now calling for a unified sharia advisory board in the country. A move seeking to cub infiltration of the sector. The experts converging at a Nairobi hotel have also called for more inclusivity in financial management in the country. Speaking at the forum, Gulf African Bank MD Abdallah Abdulkhalik said a unified Sharia Board will enhance operations of Islamic banks. "There is need for more awareness to ensure that the public both Muslims and non-Muslims are aware about Islamic finance," he said.
SEE ALSO: Gulf African Bank Managing Director on weathering pandemic
They also lauded the government's effort in supporting the growth of the Islamic finance sector which is worth over $2 trillion dollars. A project management office was set up under the National Strategy to drive the growth of Islamic banking in the country. PMO comprises of stakeholders in the financial industry which include CBK, CMA, IRA and the sacco regulator. "To support the growth of Islamic finance, the government made changes in the Finance Act where amendments were made in the laws governing the Stamp Duty, Income Tax and Sacco and cooperative societies to accommodate Islamic finance," said Nelson Nyongesa an official from the PMO. "Government is fast tracking the development of Islamic financial policies in the areas of legislative and legal frameworks," he added.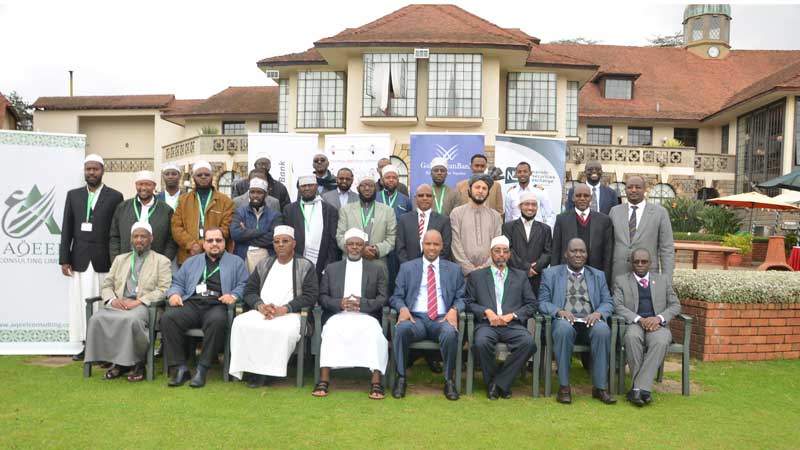 SEE ALSO: All you need to know about Islamic banking
According to Jaafar Abdulkadir of Aqeel Consulting which organized the two-day forum ending on Thursday, the states initiative to accommodate Islamic finance is welcome. He further expressed optimism that Islamic finance will play a bigger role in the growth of the Kenyan economy.