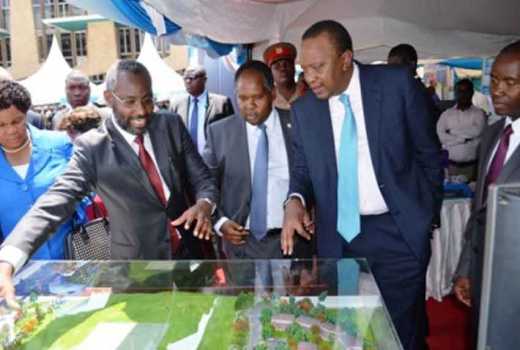 Villgro Kenya is offering a Ksh1 million (US$10,000) prize to the top healthcare innovation at the Nairobi Innovation Week 2018 in an event to be held at Nairobi University from the 5th to 9th of March 2018.
The Nairobi Innovation Week has been an annual event since 2015 and has over the past three years brought together partners from the government, private sector, development partners and research centers, with an aim of providing a platform for innovators and start-ups to showcase their ideas.
This year, 100 applicants will have the opportunity to stage their pitches after which only 15 most promising of the 2018 startups will be feted.
Villgro is offering the cash prize plus high-touch mentorship through a structured programme, access to networks of healthcare and product development experts, and connections to investors and strategic partners to the startup selected as the most innovative in health at the Nairobi Innovation Week.
There were 32 applicants under the health category and 14 were selected.
Healthcare innovations have a big impact and funding them is in line with President Uhuru Kenyatta's call for Universal Health Coverage which is part of his Big Four agenda for his 2nd term.
Villgro Kenya is an early stage incubator that is supporting startups with a global health impact in the East African region.
In partnership with Villgro Innovations Foundation, they inspire a new wave of innovative thinking to address the deeply entrenched global health challenges in Africa.
The Villgro Kenya team has over 30 years' experience in R&D/academia and entrepreneurship in the region that is relevant to healthcare and life sciences technology commercialization.