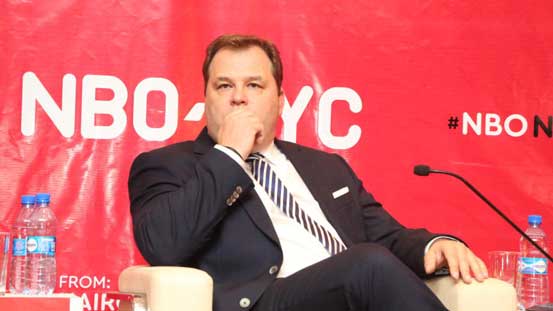 NAIROBI KENYA: Kenya Airways has introduced a four weekly flight to Mauritius as part of its broad strategy to expand its footprint across Africa.
The airline said the route will complement the existing operations by Air Mauritius and allow both airlines to offer passengers a unique daily product between Nairobi and Mauritius.
The daily operation will allow both airlines to reinforce the growing business and leisure interactions between the two countries.
The Nairobi - Mauritius route will have a great impact on Kenya Airways upcoming direct non-stop flights to New York by reinforcing its attractiveness to the American Premium Leisure travellers.
Commenting on the launch, Kenya Airways Group Managing Director and CEO Sebastian Mikosz said: "We are very excited by this new opening that will allow daily connections between two of the most attractive countries in the Region. Furthermore, this new flight will have a great impact on our New York flight as it will improve our attractiveness on the Premium Leisure segment."
Read More
The existing code-share agreement with Air Mauritius' three weekly flights will also be applicable on Kenya Airways' flights. The national carrier will operate from June 2018 with four flights a week.
Kenya Airways will operate flights between Nairobi and Mauritius on Monday, Wednesday, Thursday and Saturday. On Monday and Thursday flights will depart Nairobi at 11:45am while on Wednesday and Saturday flights will depart Nairobi at 9:50pm.