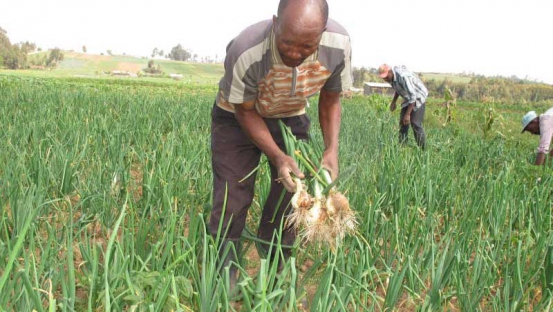 Crop farming in an area with little rainfall is tricky for most farmers. Patrick Mburu found himself in this situation in 2010 when he ventured into horticultural farming in Munyu village, Naivasha, Nakuru County. Eager to reap benefits of farming, Mburu started with spinach in one acre farm when the long rainy season was about to begin.
Expanded his farm
With a loan, Mburu bought a diesel pump to pump water from a nearby tank donated by an NGO. He planted spinach in the same piece of land and this time made some profits that encouraged him to carry on with his venture.
Cooling machine
Mburu now plans to expand his farm to close to 10 acres and purchase a cooling machine that will preserve his produce as it awaits market.