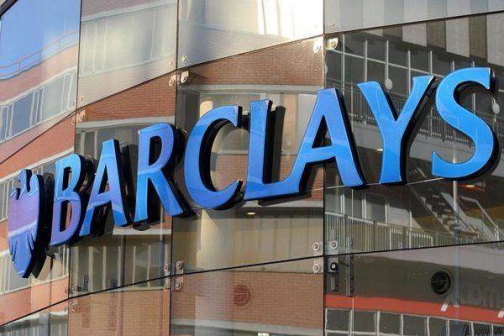 Kenyan banks may not be ready for a new accounting law that would significantly reduce their profitability next year.
The new guidelines under the International Financial Reporting Standard (IFRS) 9 come into force on January 1, 2018. The rules will adopt a one-year forward-looking model rather than waiting for loans to go sour to make provisions like under the current regime known as International Accounting Standards (IAS) 39.
Currently, lenders set aside some money from their profits, called provisioning, three months after a customer defaults on loans. In the new regime, banks will set aside a 12-month expected credit loss allowance upfront even on performing loans.
They will also be required to set aside a lifetime credit loss allowance once a customer starts to delay on payments or ultimately defaults.
"Introduction of the IFRS 9, will result in reduced profitability, and effectively, reduced return on equity," George Bodo, the Head of Banking Research at Ecobank, said.
Read More
The Central Bank of Kenya says it is working with the banks ahead of the roll out of the global system that was drafted after the financial meltdown of 2008. "The bank supervision team is busy working with the banks to help them as we approach the new guidelines. We hope that by that time they will have a good understanding of how it will be applied," Sheila M'Mbijiwe, the CBK deputy governor, said.
Higher provisions
The regulator, however, said that Kenya has already gone through a painful period of greater scrutiny of bank assets over the last two years that has seen non-performing loans go through the roof.
According to CBK's quarterly bulletin, the gross non-performing loans (NPLs) increased by 6.7 per cent to Sh212.6 billion as at the end of the fourth quarter of 2016, from Sh199.2 billion at the end of third quarter of 2016. This was a record high in Kenya's history.
Mr Bodo said that NPLs is a concern within the banking sector with loan-loss provisions growing at 67.3 per cent and 77.7 per cent for the non-listed and listed banks respectively.
"I think that for us to some extent we have already been going through that so we have an advantage. You will remember that in 2016, the CBK sent out instructions to all audit firms to ensure banks cover their assets which saw the rise in NPLs. So even as we go into 2018, we have already taken a first step," CBK said.
Some banks with a global presence have however started implementing measures. Barclays Bank which says it has already adopted the model and expects minimal shocks when the directive kicks in next year.
The rule was called for by leaders of the Group of 20 economies during the financial crisis, when banks were too slow in covering for bad loans.
The rule was written by the International Accounting Standards Board but needs formal European Union endorsement to become mandatory in the 28-country bloc.