CBK licenses third fully sharia compliant bank in Kenya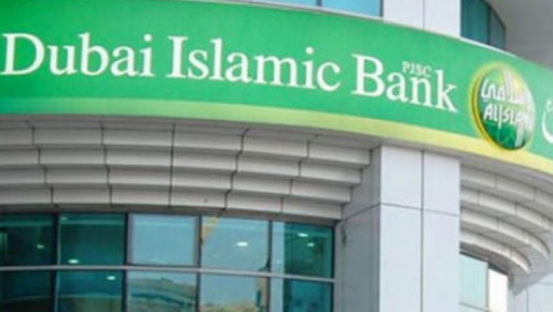 NAIROBI, KENYA: Central Bank of Kenya has issued license to DIB Bank Kenya making it the third fully Sharia compliant bank in Kenya.
It joins First Community bank, and Gulf African bank licensed in 2008 and 2007 respectively.
"CBK welcomes the entry of international brands such as DIB into the Kenyan banking sector. DIBs entry will expand the offerings in the market, particularly in the nascent Shariah compliant banking niche," said CBK in a statement.
"This also signifies the first entry of a UAE bank in Kenya to support the long-standing economic ties between Kenya and the UAE."
DIB's choice of Kenya as its entry point into Sub-Saharan Africa signals Kenya's growing stature as a premier regional financial services hub.
DIB is a fully owned subsidiary of Dubai Islamic Bank PJSC (DIB PJSC) of the United Arab Emirates (UAE). DIB PJSC founded in 1975 is the first bank to have incorporated the principles of Islam in all its practices and is the largest Islamic Bank in the UAE. DIB PJSC as at September 2016 had an asset base of USD47.6 billion (Sh.4, 855 billion) and capital of USD7.4 billion (Sh754.8 billion). It has a presence in Bosnia, Indonesia, Pakistan, Sudan, Turkey and UAE. DIB PJSC's entry into Kenya is anchored on its strategic focus of enhancing its international presence. Its business model is underpinned by excellence in customer service, innovation, growth and consistent employee engagement.
Take a quick survey and help us improve our website!
Take a survey
To fight drought, involve communities
According to the latest information from the Meteorological Department, rainfall will be poorly distributed in April, May and June, and this will have a serious impact on agriculture