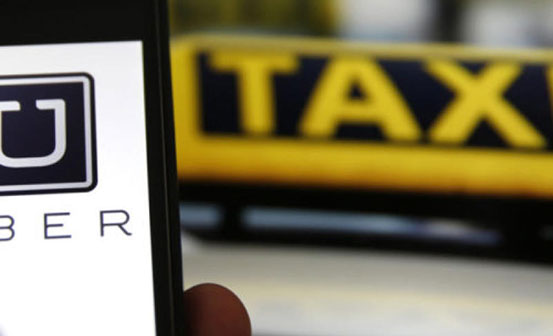 Taxi-hailing company Uber has announced a fare hike in Kenya effective today, following protests by drivers over exploitation after a price cut implemented July last year.
Drivers have been holding protests and absconding work claiming that they were short-changed by the Silicon Valley Company when it sliced fares by 35 percent but maintained the 25 per cent commission they remit.
Starting Thursday 11am, riders in Nairobi will be charged a Sh42 per kilometre up from Sh35, Sh100 base fare has been maintained while minimum fare will be Sh300 up from Sh200.
In Mombasa, Uber riders will part with Sh42 up from Sh35 per kilometre, the base fare goes up to Sh70 from the previous Sh50 while minimum fare shoots by Sh50 to Sh200.
"Uber works when both riders and driver-partners are benefiting. Riders need safe, reliable transport and drivers need to keep earning. We believe that riders and drivers should have transparency and certainty around prices so that they can make informed choices about when and how they use Uber," said Uber.
Earlier this month, the drivers held protests in which they demanded that Uber improves their working conditions, starting with a review of the fares. They also demanded a reduction in commissions and introduction of benefits like medical insurance.
They complained of inflation, high fuel prices and heavy traffic jam eroding their earnings.
"We have always promised to closely monitor driver-partner's economics; keeping cognisant of how inflation and fuel prices can affect drivers using our app. We continue to stand by that promise because Uber succeeds when our partners succeed," said Uber.