EAC, EU to align development priorities for next six years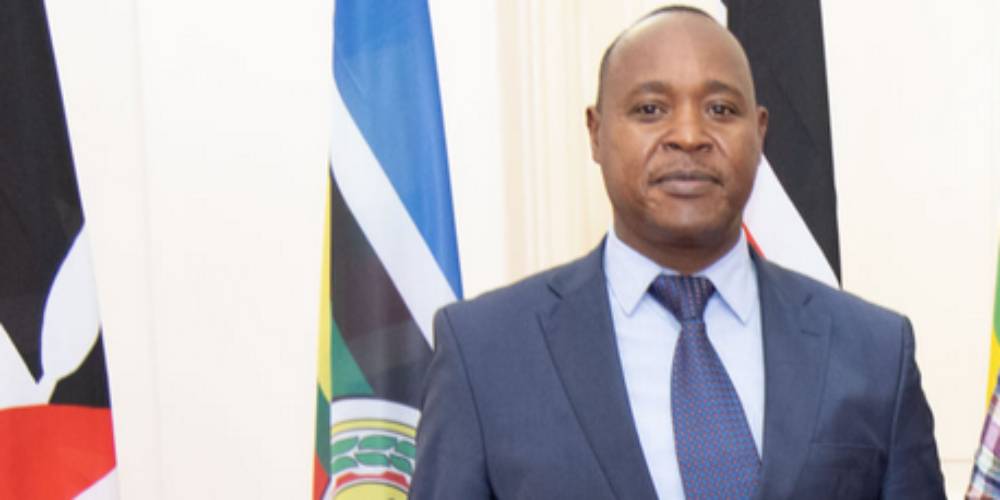 NAIROBI, KENYA: The East African Community (EAC) and European Union (EU) are set to align their development priorities for the next six years.
In a virtual meeting with the European Union Commission, newly elected EAC Secretary-General Peter Mathuki said the bloc is committed to partnering with the European Union.
"The consolidation of the Customs Union and advancing the implementation of the Common Market Protocol calls for urgent attention to further, propel the EAC integration agenda," said Mathuki.
He noted the need to address the adverse impact of the Covid-19 pandemic in the region. "I look forward to co-operation with the EU in further enhancing the region's response to Covid-19 and economic recovery, as well as the implementation of the EAC's 6th development strategy priorities," he added.
Speaking on behalf of the EU, Hans Stausboll, Head of Unit, Regional and Multi-Country Programmes for Africa congratulated Peter Mathuki for his appointment as the new Secretary-General of the East African Community.
"I take this opportunity to thank Peter Mathuki for finding the time to join us for this meeting, today being his first day in office as the Secretary-General of the EAC" added Stausboll.
Priority areas for cooperation include; human development; governance, peace and security, culture; green and climate transition; digital and science, technology and innovation; and sustainable growth and decent jobs