KQ to continue operating Kenya-India flights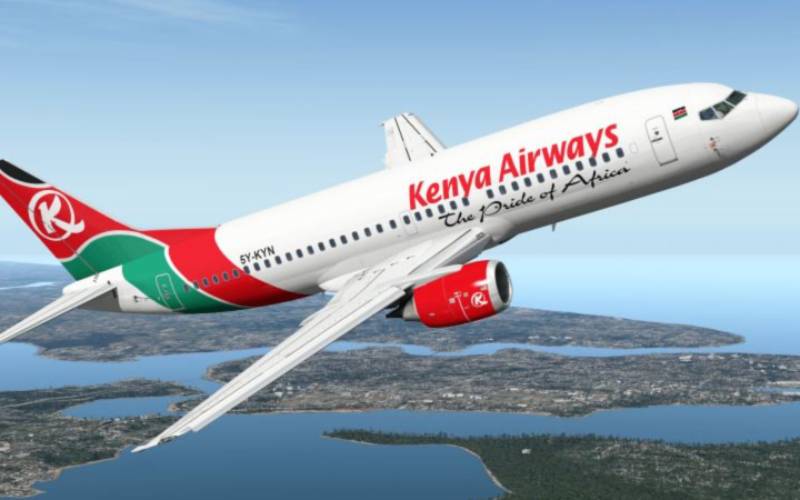 Kenya Airways (KQ) has said it will continue flying to and from India despite a sharp spike in the number of Covid-19 cases in the Asian nation.
The airline said in a statement Tuesday that it uses the India route to fly medical equipment and drugs into Kenya.
The national carrier stated it has enhanced safety measures to minimise the risk of person-to-person transmission.
"Passengers are only accepted on KQ flights upon presenting a valid Covid-19 test result certificate," said KQ in the statement.
India's Covid crisis in numbers
On Wednesday, April 28, India's Covid-19 death toll surpassed the 201,000 mark.
Shortages of oxygen, medical supplies and hospital staff led to the sharp increase of Covid-19 cases being reported in the country. As of the time publishing this story, India had recorded more than 18 million cases of the contagion.
The second wave of infections has seen at least 300,000 people test positive each day for the past week, overwhelming healthcare facilities and crematoriums and fuelling an increasingly urgent international response.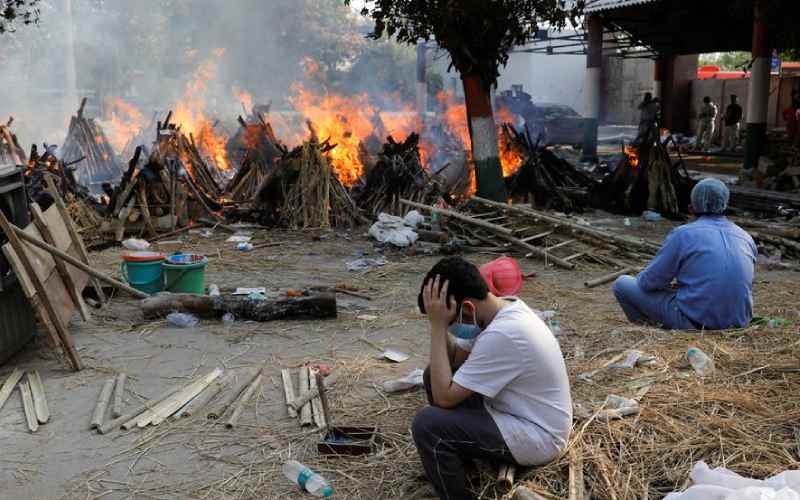 Experts believe the official tally vastly underestimates the actual toll in a nation of 1.35 billion, however.
Despite the high Covid-19 infections being registered daily, KQ says India remains to be one of its key destinations.
KQ's journey back into the air
Kenya Airways resumed domestic and international flights in July and August 2020 respectively after a five-month hiatus following the outbreak of the highly infectious respiratory disease in March.
"Since the resumption of domestic flights on July 15, 2020, we have been monitoring the adherence to the protocols, and I am pleased that they are being enforced and followed strictly," said KQ Group Chief Executive Allan Kilavuka.
While resuming the flights, KQ management said that its resumption of services to other destinations was to be based on demand.