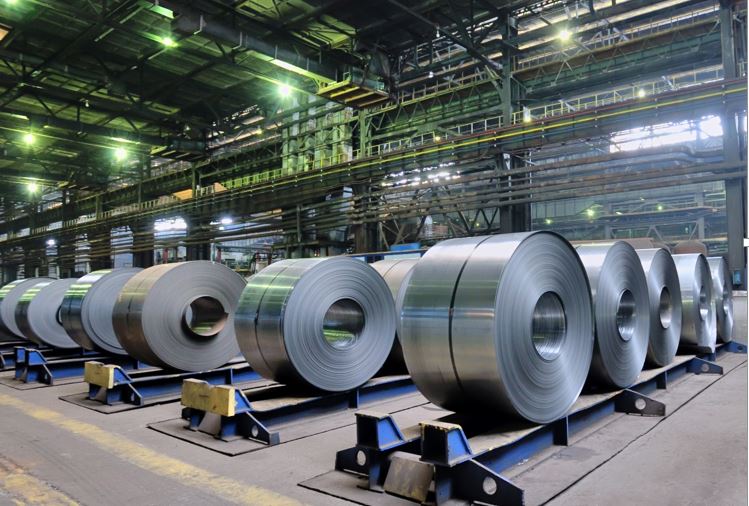 Manufacturing is the subject of The Standard Group's Transform Kenya agenda to be held on July 4, 2019 at Daystar University.
The forum engages leaders and professionals in discussing topical issues in key areas of focus. The engagements will be broadcast live on Standard Group's KTN News
The forum has, in the past, engaged thought leaders in basic education, higher education and food security and is now looking to delve into concerns around manufacturing.
Panellists will talk about policies regarding export promotions, SMEs as the engine of growth, value addition in manufacturing, and the ease of doing business in Kenya in terms of the cost of power and permits.
Some of the questions the forum will want answered are:
Since export promotion seeks to increase foreign earnings on finished goods, is it time that we established export-oriented industries to process more finished goods and still offer raw materials?
How can we fully incorporate SMEs into our plans for growth while ensuring that they espouse favourable working conditions?
As an agriculturally established country, how do we stand to benefit from increases in export of finished goods once we strengthen our manufacturing industry?
What are the policies we can implement in a bid to lower the costs of power and ensure that its generation is done transparently by all governing bodies thus making us a preferred destination for investors in Africa?
What are the real solutions for businesses in Kenya for Combating counterfeits?
Tune in to KTN News from 6 pm – 9 pm on 4th July 2019 to catch the live coverage of this event and follow #TransformKenyaSG on social media to be part of this conversation.