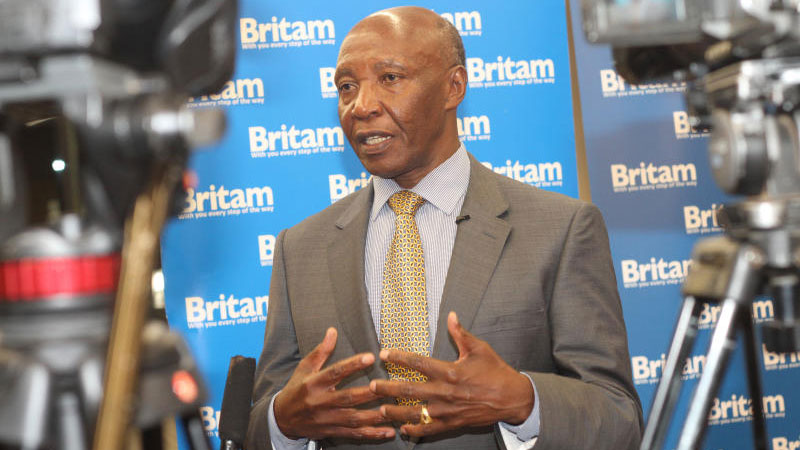 Holders of Britam's Sh6 billion corporate bond will enjoy an early payment as the financial company moves to restructure its debt portfolio.
The payment, which is subject to regulatory approval, comes seven months early, and follows a meeting between Britam's management and the note holders.
It also comes at a time the company has received a Sh3.6 billion windfall from the World Bank's investment arm, the International Finance Corporation, and Africinvest.
Britam hopes that the early redemption of the five-year note will leave them with more leg-room. Group Managing Director Benson Wairegi said the firm would go back to the market should the need arise.
"Given the company's trajectory, we can see a lot of growth happening. Cash flow right now is very good, but we also have a number of projects lined up. We will consider going back to the market for more funds in future in case there is need," he said.
Investments
Mr Wairegi said investments from the bond had generated sufficient returns, enabling them to meet their debt obligation before it was due. The note was issued in July, 2014. The early redemption comes at a time when a number of companies are struggling to meet their obligations, with cement manufactures Athi-River Mining defaulting on its bond.
Credit microfinance Real People and Kaluworks Limited, a manufacturer of aluminum utensils and roofing sheets, also struggled with their bonds with insurance company, Sanlam, saying they had been forced to write off the debt.
While floating the bond through the Nairobi Securities Exchange, Britam said it would use the funds for local and regional expansion, property development and IT enabled business transformation.