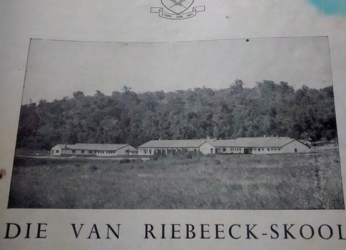 By X N Iraki | 4 years ago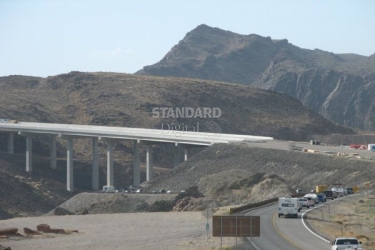 Is anti-establishment the new normal globally?
Anti-establishment (hostility to conventional social, political, or economic values or principles) seems to be the new normal. In India, the Gandhi dynasty has been silenced by voters. Philippines has a new president sympathetic to extra–judicial killings. The same pattern extends to the rest of the world.
X N Iraki | 5 years ago
Do historical records, monuments and artefacts make economic sense?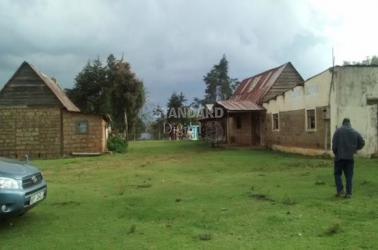 One reason we are so tribal and prone to inter-tribal conflicts is because we do not have a sense of national pride. Apart from athletics, where else do we derive our national pride? The liberation War that was Mau Mau is a source of national pride, but it is being attenuated by time and parochialism. One failure of our leadership is stirring national pride. Tribalism and other vices have filled the vacuum.
X N Iraki | 5 years ago
Brexit was a triumph of politics over economics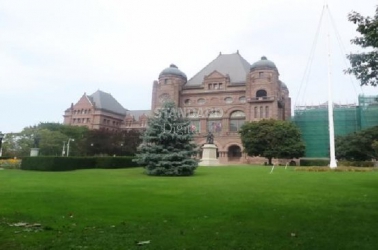 The world looks surprised, even shocked that United Kingdom (UK) voted to leave European Union (EU) after enjoining it in 1973. My take is that no one should be surprised. Leave campaigners successfully hinged on history and fear.
X N Iraki | 5 years ago