Tuko na CALL_E_MORE
PULSE
Middle of the week n word from Ogilvy n Mather's luvlee n efficient PR-ladie Sue was; "Smitta, get cha tuishie Carni." "Wattever for?"
By Smitta Smitten | 8 years ago
SHAME ON NON-READERS
Today is Friday the 13th. Which means if yu get run over by a bus, or are beaten to death in a midnyte bar brawl, it ain't yur fault yur becoming manure; no, it's all written in the stars.
Smitta Smitten | 8 years ago
Return of da hayters
So I somad somewhere dat three of our vernacular musicians are gonna be charged with hate speech this week coz of singing some ethnik shi*. The offending shizzles are Uhuru ni Wetu by Kamande wa Kioi, Wituite Hiti by John DeMathew, and Hague Bound by Muigai wa Njoroge.
By Smitta Smitten | 8 years ago
Killing Eve: The movie that inspired Karura bloodbath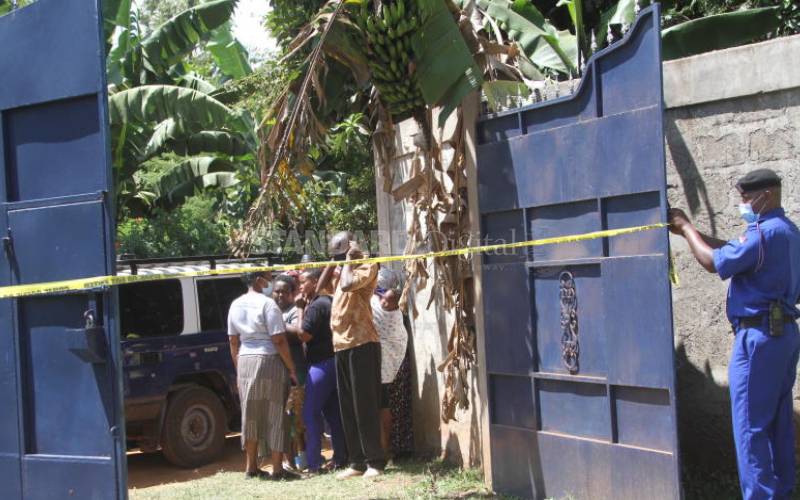 "We all have wild imaginations as human beings. We also have the innate ability to tell right from wrong."
Smitta Smitten | 3 months ago