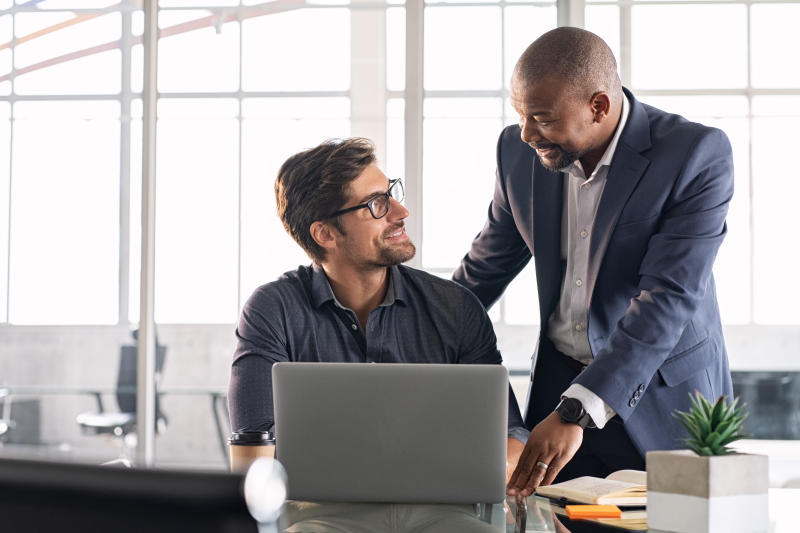 By Perminus Wainaina | 1 month ago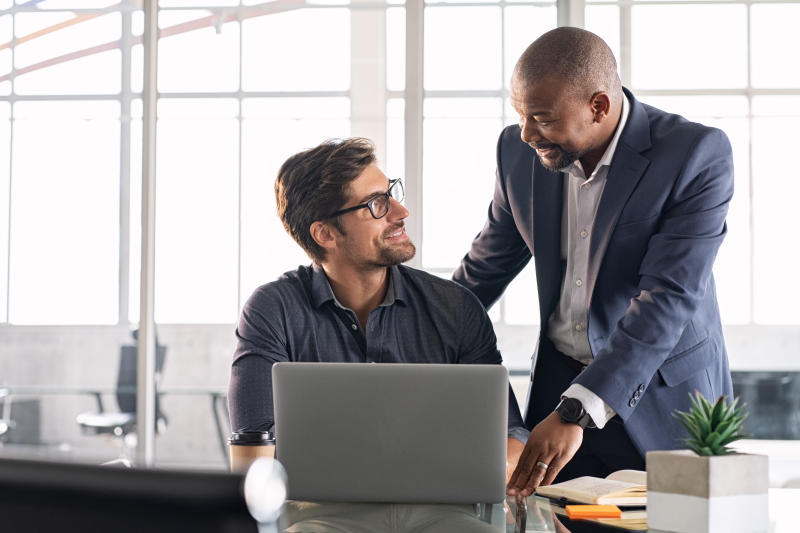 Surviving the new CEO: How managers can keep their jobs
In the past few months, we have seen companies appoint new chief executives. A few days or months later, things start to change.
Perminus Wainaina | 1 month ago
Why employers should support the proposed breastfeeding law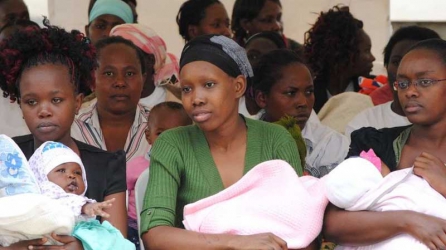 Larissa Waters, an Australian Member of Parliament, became a global sensation when she was pictured breastfeeding her three-month baby, Alia Joy, while contributing to a motion. Traditionally, baby nursing has been restricted to a home setting, but the issue of how employers should treat breastfeeding women needs to be addressed. Last month the Kenya National Assembly passed the Health Bill, which among other things, requires employers to provide space and facilities for mothers at work. While some local companies have provided breastfeeding rooms, this is the first time such a provision has been written into law.
Perminus Wainaina | 4 years ago