By - Okwaro Oscar Plato | 8 years ago
Why CORD is likely to win Makueni by-election despite Kethi's nullification
The celebrated gallant lawyer Kethi Diana Kilonzo has just been thrown out of the Makueni Senatorial contest after the Nominations Dispute Resolution Committee revoked her earlier clearance by IEBC that she was not a dully registered voter but upheld the nomination of Jubilee candidate Phillip Kaloki after dismissing allegations that he was a member of more than one party.
- Okwaro Oscar Plato | 8 years ago
Mudavadi best bet for State House tenancy, offers break with the past
Once again, opinion poll ratings have shown Prime Minister Raila Odinga leading albeit with some slight drop over all the other presidential hopefuls, but below the 50-plus one margin, which means he would face a run-off. Unlike those pundits who rely on pollsters to predict future pattern of events, I develop this hypothesis that the elections will be a three-horse race between Raila, Musalia Mudavadi, and Uhuru Kenyatta.
Okwaro Oscar Plato | 9 years ago
Does failure of political will matter in HIV/Aids fight in Africa?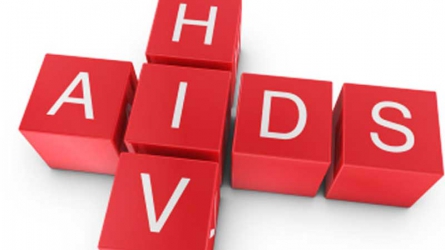 As the world will be celebrating World Aids day on December 1, it is prudent to review the fight on the scourge. Since the start of 21st century, HIV and Aids have increasingly been labelled an "African disease". The specter of HIV/Aids, whenever mentioned these days, invariably points in the direction of Africa, probably because of prohibitive, almost unbelievable statistics on HIV/Aids. According to UNAIDS, since the epidemic began, over 60 million people have been infected.
Okwaro Oscar Plato | 3 years ago