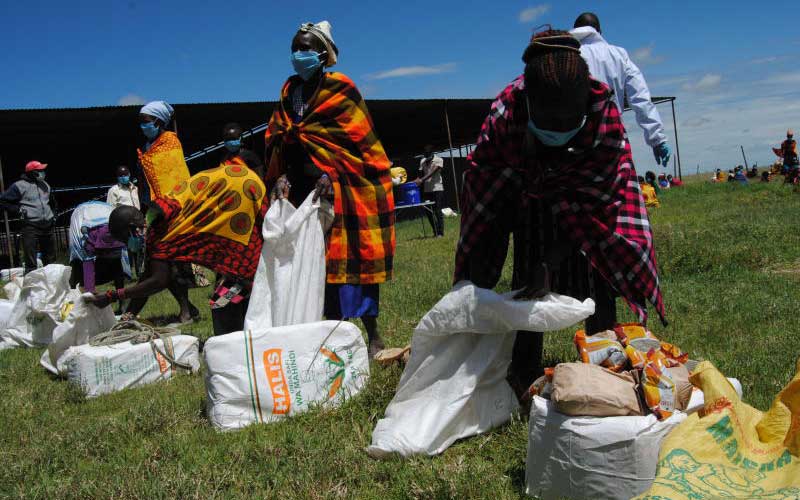 By Joshua Oigara | 11 months ago
Help youth escape unemployment trap
Kenya is moving towards a major economic transformation that is being driven by the youth. The youth are increasingly determining the direction and pace that the economy will take in the coming years as they are the holders of the greatest ideas, the energy and commitment that is needed to drive this transformation.
Joshua Oigara | 5 years ago
SMEs central to economic growth in Africa
This year alone, Africa has hosted several global summits; the 10th World Trade Organization (WTO) Ministerial Conference and the July 2015 Global Entrepreneurship Summit.
Joshua Oigara | 5 years ago
Why we're the epicentre of entrepreneurship
This week and the coming days, Kenya will be at the epicenter of global attention as Nairobi hosts the Global Entrepreneurship Summit which will be graced by US President Barrack Obama.
Joshua Oigara | 5 years ago