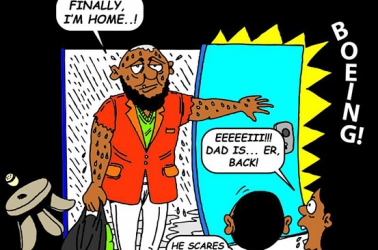 By Joseph Maina | 4 years ago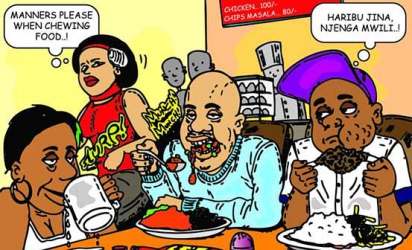 Manners maketh a man
Manners, as the adage goes, maketh a man. A person lacking in good manners is grossly disadvantaged in society.
Joseph Maina | 4 years ago
Weddings are nowadays costly
"I have attended numerous wedding ceremonies in this church," he went on. "I can tell you some of these people really struggle to put up their weddings!"
Joseph Maina | 4 years ago
Men are visual creatures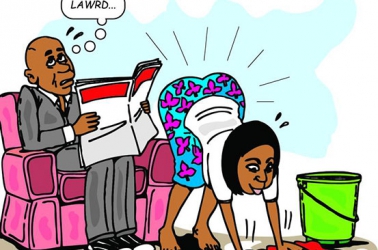 As a family man, it has never been my wish to ogle women, but there are times, however, when my eyes involuntarily go "window shopping", if you know what I mean.
Joseph Maina | 5 years ago