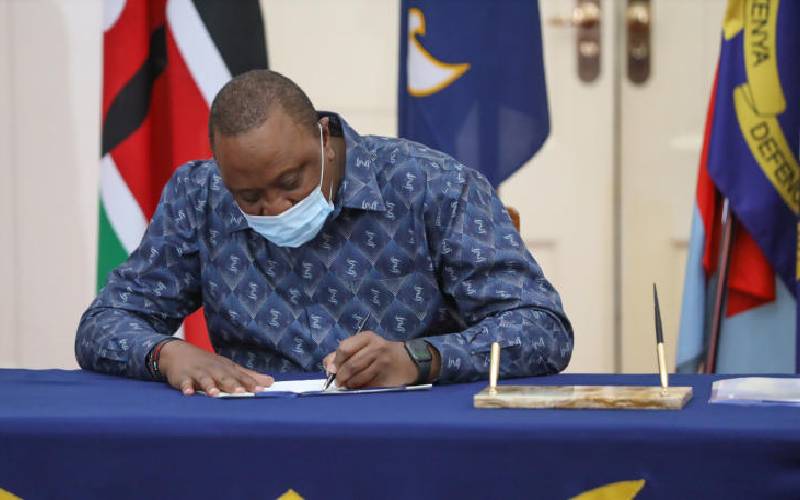 By Harrison Ikunda | 11 months ago
Why Kenyans need to think far ahead
It is obvious that politics will cloud most of the activities this year
Harrison Ikunda | 4 years ago
Can entrepreneurship cure the chronic unemployment in Kenya?
Kenya is one of the relatively peaceful countries in the world facing unemployment crisis. The World Bank in its report mentions Kenya as among the worst affected by unemployment levels in Africa. Just recently a would be graduate of Chuka University Patrick Muthomi carried a placard in Muthaiga area pleading for people to offer him a job, highlighting the challenges Kenyan graduates are facing in getting jobs.
HARRISON IKUNDA | 4 years ago
Kenya nation needs remodeling
Kenya need to remodel its national culture. Our politics still backward and discourages very able people in leadership from joining. We have perfected the culture of tribe, clan, deceit, division and intimidation in our politics. Yet we need to move away from this mess if we have to progress.
HARRISON IKUNDA | 4 years ago