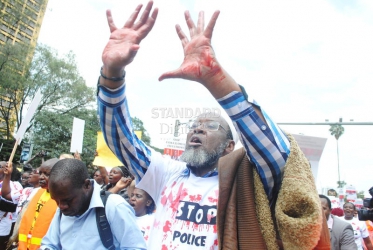 By Christine Mungai | 4 years ago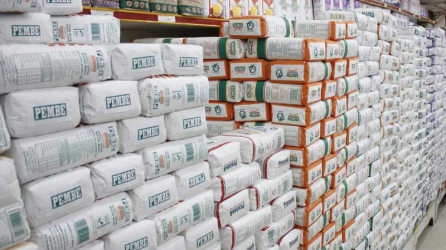 Why politics of food has not broken the chains of ethnicity
The reality is most Kenyan families are in the same boat financially speaking, though the strident political and ethnic rhetoric might make it seem otherwise.
Christine Mungai | 4 years ago
Why Raila, Uhuru aren't breaking new ground with their manifestos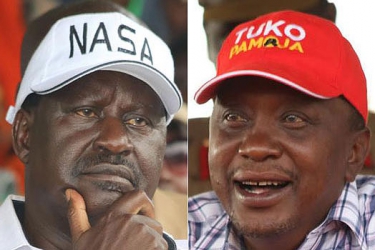 Vision 2030 has essentially been reproduced by both political camps, that are supposedly sworn enemies.
Christine Mungai | 4 years ago
Chaos and fraud part and parcel of Kenya's political campaigns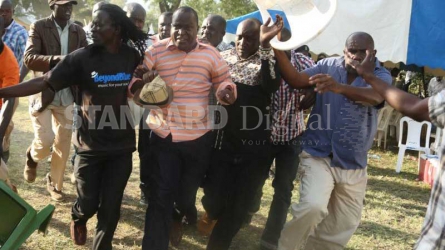 Violence, bribery, voter intimidation, ballot fraud, arson, looting, undue influence, even kidnappings and murder are all real risks associated with elections in Kenya.
Christine Mungai | 4 years ago