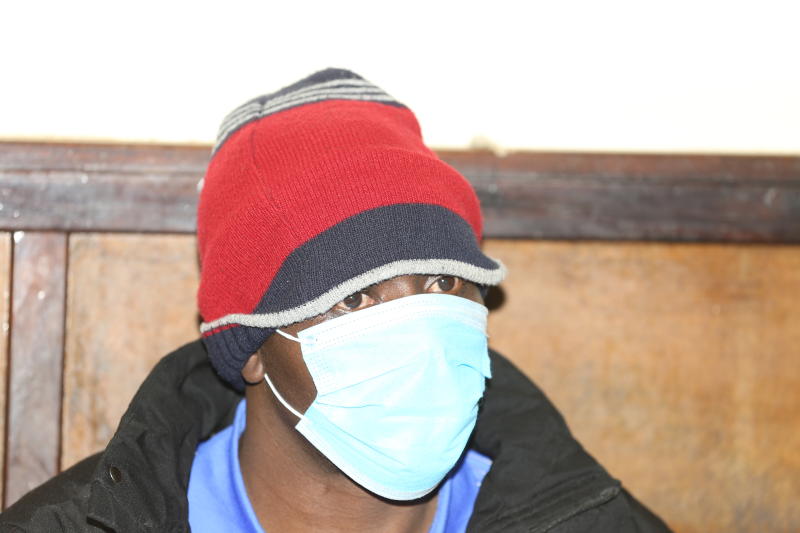 A suspect charged with killing athlete Agnes Tirop will know whether he will be released on bond on April 1.
High Court judge Reuben Nyakundi said the court will start hearing Mr Ibrahim Rotich's case thereafter. But the prosecution has filed an affidavit opposing his release on bond.
The prosecution said it had overwhelming evidence connecting Mr Rotich to the murder, adding that he is likely to interfere with witnesses.
Among the 10 key witnesses expected to testify are Mr Rotich's relatives. The prosecution also says the accused had threatened to take his life before his arrest and feared he may do it if released.
Mr Rotich denied killing Ms Tirop who was found dead at her Iten house on October 13 last year.
A post-mortem showed she died of stab wounds and blunt trauma to the head.