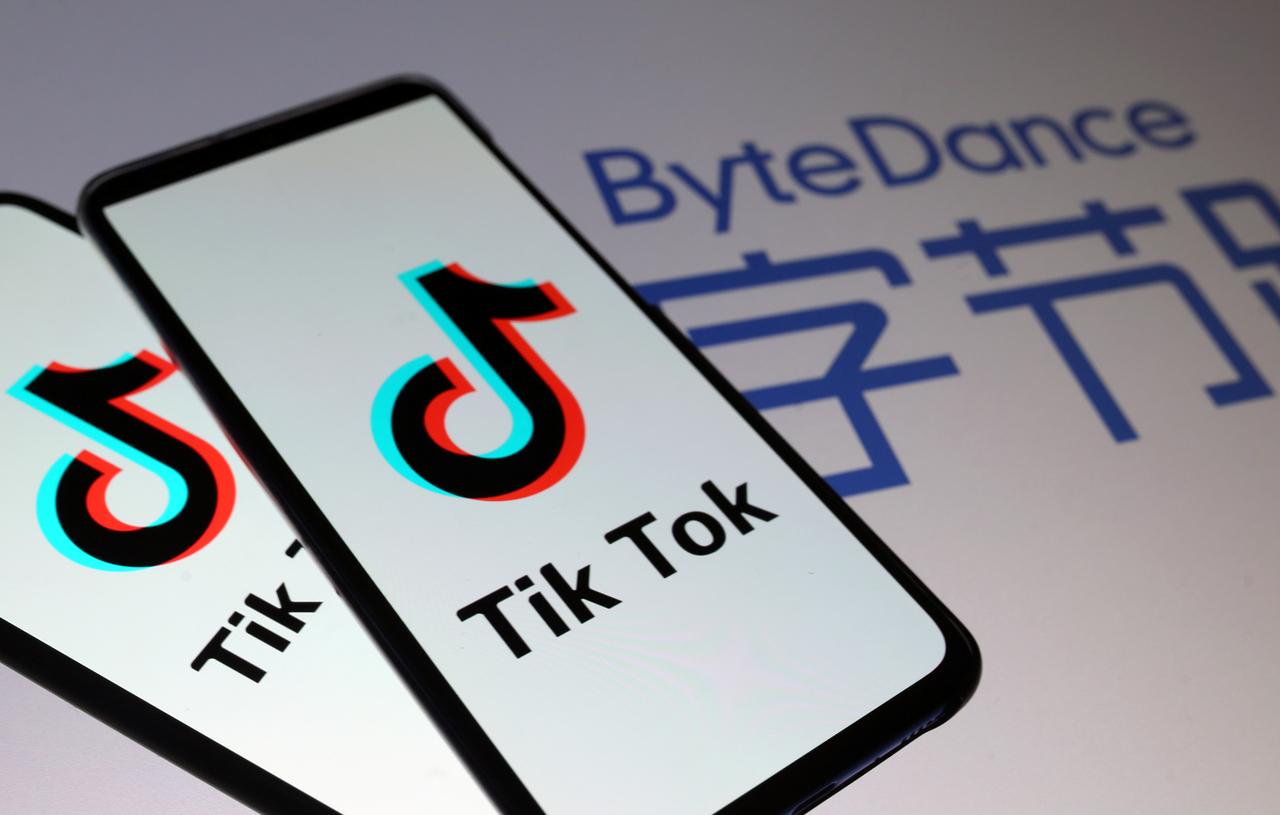 Tension between India and China has resulted in India banning about 60 mobile apps including the popular TikTok affiliated to the Chinese. According to the Indian government, there are national concerns to be considered after a deadly clash between their militaries last month. New York Times reported that 20 Indian soldiers died due to the disputed border clash and an unknown number of Chinese casualties were recorded. Some of the banned apps include WeChat, UC Browser, Shareit, Baidu Map, and the current popular app TikTok.
SEE ALSO: China seeks to maintain friendship with the US to stabilise the world
India boasts of a huge number of its population being online which makes it an area of interest for China to expand its telecommunication and social networking companies. According to a statement from India's Ministry of Electronics and Information Technology, the Chinese apps were "stealing and surreptitiously transmitting users' data in an unauthorized manner to servers which have locations outside India." "The compilation of these data, it's mining and profiling by elements hostile to national security and defense of India, which ultimately impinges upon the sovereignty and integrity of India, is a matter of very deep and immediate concern which requires emergency measures," the statement added. In an article dated 16 June this year, BBC reported that China accused the Indian troops of crossing the border twice, "provoking and attacking Chinese personnel". However, India blamed China for provoking the clash by intruding into its' territory in the Himalayan mountain range.
SEE ALSO: Microsoft faces complex challenges in TikTok carve-out
"India's concerns aren't overblown, they are valid," said Christopher Ahlberg, the chief executive of Recorded Future, a cybersecurity company in Massachusetts that analyzes and collects threat intelligence. "China would not be above using these apps for large scale data collection," Mr. Ahlberg added. "I don't expect that the government is running all these apps, but they may make an agreement with the companies that they have to cooperate once in a while. And it's easy under Chinese law to require them to do so." In a previous clash between the two countries in 2017, Indian troops were forced to delete some of Chinese apps due to national security concerns. Some of the apps that were deleted include, Weibo, UC Browser and Shareit. Geopolitical disputes are increasingly affecting the technology space. In China, American platforms like Facebook, Google, Twitter, Instagram and Wikipedia are banned.
SEE ALSO: Twitter expressed interest in buying TikTok's US operations: sources
According to the New York Times, the US government has launched investigations on TikTok due to national security concerns while Europe is questioning the company's data-collection nature. The big question that remains is how will India execute the action? If India pressures Apple and Google to withdraw the services it could lead to further exacerbating effects.