Brand takes on artistic innovation at new home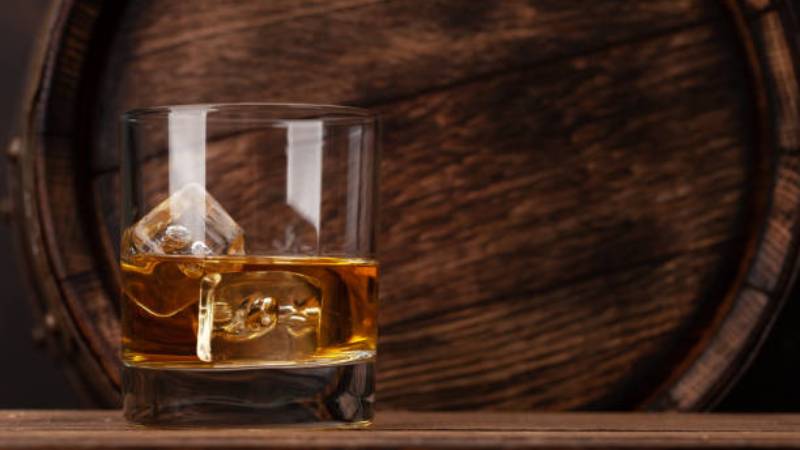 While Kenyans here are known for their love for whisky, it is a new innovation - that is inspired by art – away in Scotland that is receiving the buzz on one of their most popular drinking product.
There at the Highland Distillery's wondrous world, Glenmorangie's whisky creators can let their imaginations run wild. After pushing single malt boundaries for decades; barley, water, yeast, wood and time, the whisky creators have launched Lighthouse innovation distillery, a first of its kind.
Named for its landmark approach to whisky, the multi-million-pound Lighthouse distillery is a shining beacon on the Highland coastline.
Like an actual lighthouse, the towering 20m-high glass stillhouse can be seen for miles around. The lighthouse's design is dramatically different from the traditional stone buildings of the main distillery, established more than 175 years ago.
Yet it reflects the single malt's creativity through and through – even down to the fragments of whisky casks embedded in its walls.
Inside stand two of the copper stills which enable Glenmorangie's delicate, fruity spirit.
As tall as a giraffe, they allow more space for taste and aroma. But these new stills have a host of modifications, making all kinds of innovation possible.