Kenya beats first world nations in speaking English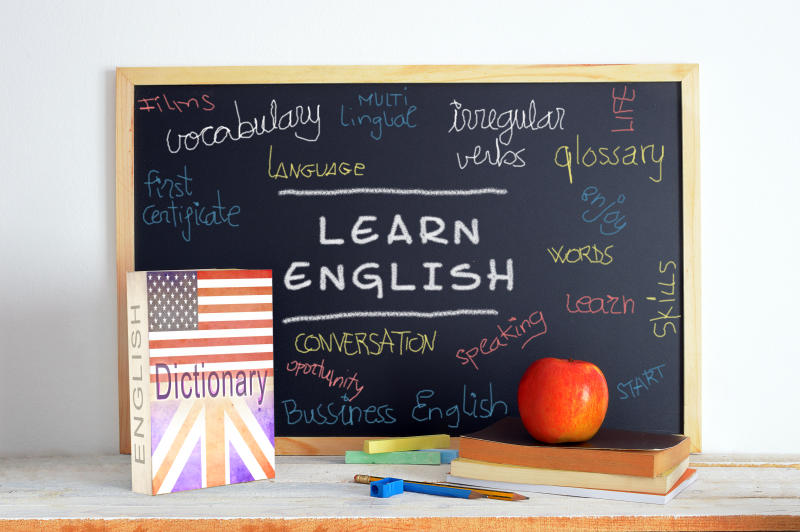 Kenya has been ranked position 18 out of 100 in a global standing of countries and regions in English proficiency, beating European, American and Asian countries.
The 2019 Education First English Proficiency Index (EF EPI) ranking demystifies the stereotype that Europeans, Asians and Americans have higher potential to acquire the language compared to Africans.
South Africa is leading country in the continent after being ranked at position six in the listing where Netherlands took the lead followed by Sweden, Norway, Denmark and Singapore respectively.
Minimum standards
The ranking has been subdivided into categories of very high, high, moderate, low and very low with Kenya emerging fourth in the second category (high) where Hungary emerged the best followed by Romania and Serbia.
From Africa where Kenya is the second best after South Africa, Nigeria is position 29 while Libya is position 100, the last in the entire ranking.
According to the 2019 EF EPI report, it was the first time that Kenya was placed in the index after meeting the minimum standards. Other newcomers include Bahrain, Ivory Coast, Kyrgyzstan, Maldives, Nepal, Paraguay and Sudan.
Kenya's ranking puts her on top of a number of European countries, including Switzerland (19), Lithuania (21), Greece (22), Czech Republic (23), Bulgaria (24), Slovakia (25) and Estonia (28). Others include France (31), Spain (35), Italy (36), Russia (48), Ukraine (49) and Albania (50).
Kenya has thrashed Philippines (20), Malaysia (26), Costa Rica (30), China (40) and Cuba (43) among several others.
The ranking involved 2.3 million test takers from the 100 countries who took the EF (Education First) Standard English online test that rates voluntary participants based on their reading and listening skills.
Emmanuel Satia who teaches Linguistics at Moi University said it was not surprising that Kenya floored some European countries as it is a multilingual nation.
"Many European nations are monolingual. France for instance focuses on it's French language as a mark of nationalism. Our colonial history exposed us to many languages which we learn and master," said Dr Satia.
He also said there seemed to be a correlation between English language competency and one's income or career progression, especially immediately after independence.
"It might not apply in the contemporary society but immediately after independence, it did because those who spoke the language got jobs," he explained.
According to the report, the participants consisted of female respondents at 59 per cent. The rest were males.
Cities, regions and counties with a minimum of 400 test takers were included in the index. Senegal, Lebanon and Slovenia were excluded for having fewer participants.
The report argues that technology has promoted distance learning and hence more acquisition of the language that has seen the techno-savvy youth between the ages of 26 and 30 categorised as having the strongest English skills.
The research also correlates the use of English with higher Gross Domestic Product, higher net income and higher productivity.
"In developing countries, the transition to a knowledge-based economy requires building both infrastructure and a skilled workforce that is able to offer services internationally," the report reads.
It also indicates that being more competent in the language has demonstrated that it was a key consideration by company owners, with managers and those in the executive and staff positions speaking the most fluent language.
"This finding suggests that companies in Latin America may have a sort of English glass ceiling operating on the transition from junior to managerial positions, in which staff are not promoted unless they speak English," says the report.
Open society
English proficiency has also been linked to more openness in society as people improve their interaction skills.
"Where adults have learned to speak English, they are also, on the whole, more internationally mobile, more politically engaged and more progressive in their outlook on gender roles," the report indicates.
It further claims that idealistic fora to promote peace evolved into the most tightly integrated political and economic union in the world because of the shared language.
"Digitalisation has seen more exchange of information and ideas, with scientists not wanting to miss out of global innovation because of language barriers," the report posits.