National Museums to go digital, ease access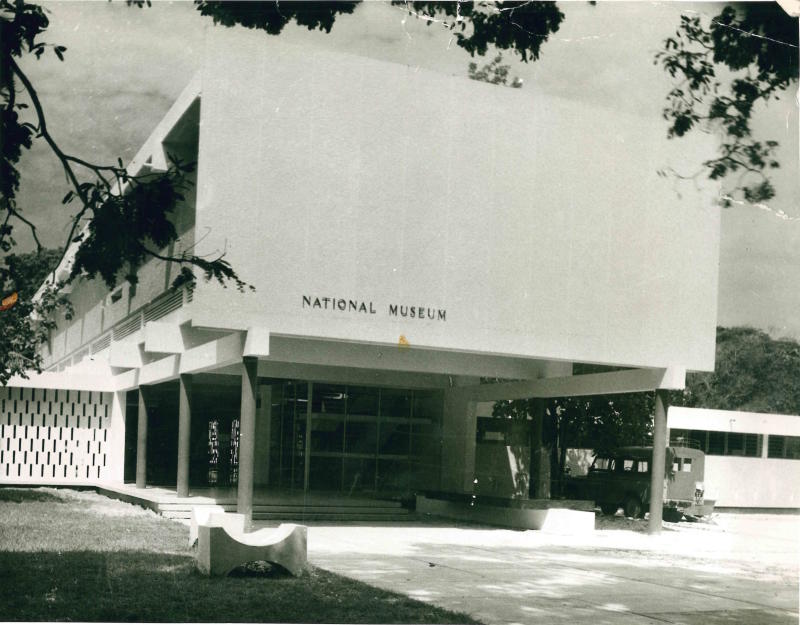 Kenyans will soon explore some collections of the National Museums of Kenya (NMK) from anywhere on the globe.
The museum is in the final stages of the first phase of digitising its collections, a process which began in 2017.
"In this first phase, we are creating a virtual museum that will enable Kenyans and interested people to visit the virtual museum and learn about our historic heritage," said Fredrick Manthi, the head of department of Earth Sciences at the National Museums of Kenya, where most of the work is taking place.
"We have done all the work for the first phase, which involved digitising 10,000 archaeological and paleontological records. It also entailed scanning of 100 objects – 50 archeological records and 50 records of paleontology. This is the first step of a long journey ahead of us," he said.
Paleontology is the branch of science concerned with fossil animals and plants, while archaeological objects are cultural objects of historic importance, such as archaeological stone tools.
One of the main reasons behind the digitisation project is to educate Kenyans about the country's unique pre-historic heritage and showcase it to the world. It will also attract more visitors to the museums, as not the entire collection, which consists of millions of objects, will be online.
"Kenya prides itself as being the cradle of humanity. So we have begun a journey to educate Kenyans about that heritage through digitisation. It is also to secure our data as much as possible, as in the event that the old paper records get destroyed, we shall also have a backup through the digitised copies of the same," said Dr Manthi.
The first phase is nearly complete, and he says they hope to officially launch the project around the end of March. There will also be a second phase for which the museum is yet to secure funding.
"At the forefront of the project has been NMK staff, scientists, the collection managers (the ones who take care of the collections) and Digital Divide Data (DDD). The project has so far been funded by Amazon Web Services and partly by Microsoft," said Manthi.
There will be a login system for people to access the virtual museum. The first stage of access will be free, but using the digital images will require a special login that is paid for.