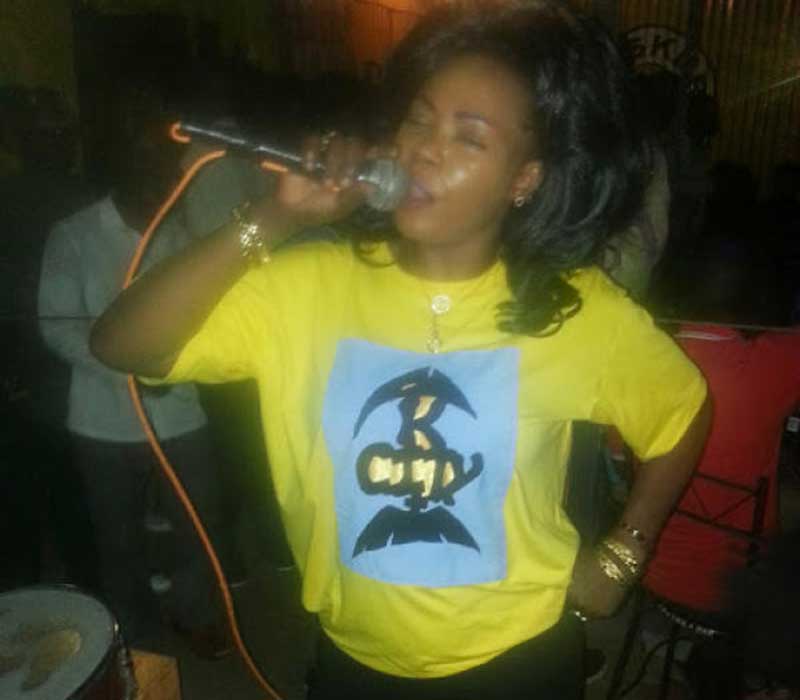 Renowned Ohangla musician Maureen Achieng', popularly known as Lady Maureen, is appealing for help to clear a hospital bill that is rising by the day.
The musician, who was hospitalised at St Francis Hospital Kasarani, in Nairobi on June 9, is stranded in the facility over a bill of Sh417,000.
Achieng' said the initial total bill was Sh1.2 million, but fellow musicians and friends had helped her clear most of it.
She said the hospital's administrators had moved her to the general ward to keep the cost down. She said her fate lay in the hands of Good Samaritans, and appealed for help.