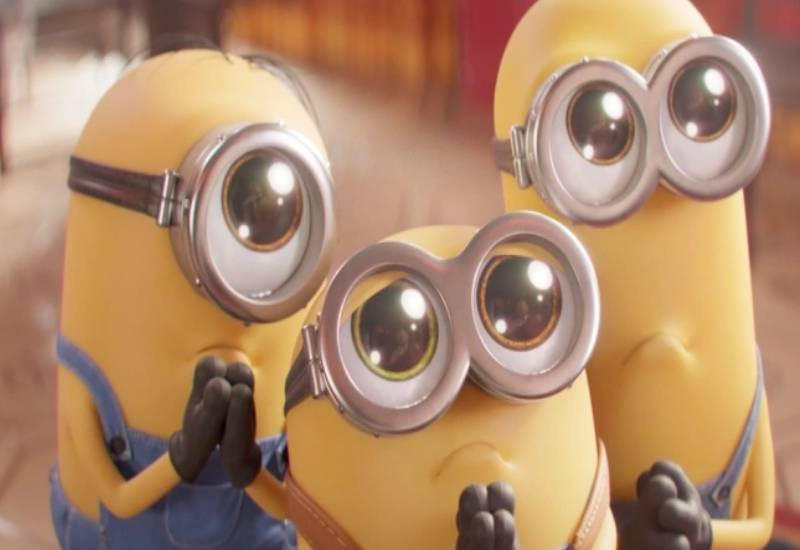 The computer-animated series Minions: The rise of Gru has sold over Sh15.1 billion ($128 million) during its box office opening weekend, breaking a box office record during the July 4 holiday.
The highly grossing film was released to US theatres on July 1 2022, after premiering in the US on June 13.
According to CNN, the hefty Sh15.1 billion means that the movie, which is the latest installment of the 'Despicable Me' franchise has the biggest opening yet during the American holiday, overtaking Transformers: Dark of the Moon, which made Sh13.5 billion ($115 million) in 2011.
Americans celebrate their independence from Britain on the date. It was on July 4, 1776 when delegates from the 13 US colonies adopted the declaration of independence, announcing severing ties with Britain.
"The opening is a huge shot in the arm for theatres. The industry has been anxiously waiting to see if families — who have been somewhat reluctant to bring their children to the movies during the pandemic — would return to theatres," CNN reports.
"But the performance of Minions shows that not only do families want to come back, but they will come back in large numbers for the right film."
The film was originally set for release in 2020 but was put on hold for two years due to the coronavirus pandemic.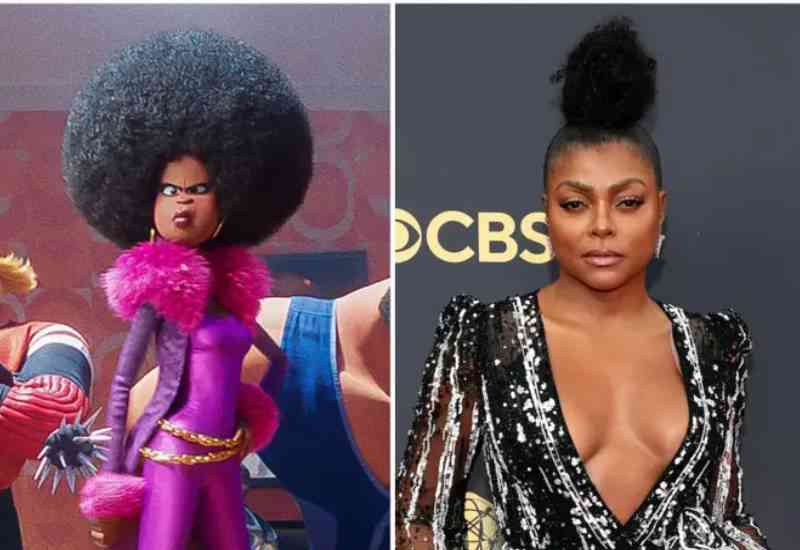 The Guardian has described the film as a satisfying delivery of "goofball nonsense rich with familiar silliness."
"The film, which loosely follows the 2010 first Minions movie as an extended origin story for Gru and his banana-hued acolytes, unfolds in a luridly psychedelic version of the late 70s," The Guardian reports.
The review adds: "The film's approach is a near-relentless barrage of sight gags, puns and effervescent cartoon violence; the result is exhausting but extremely funny."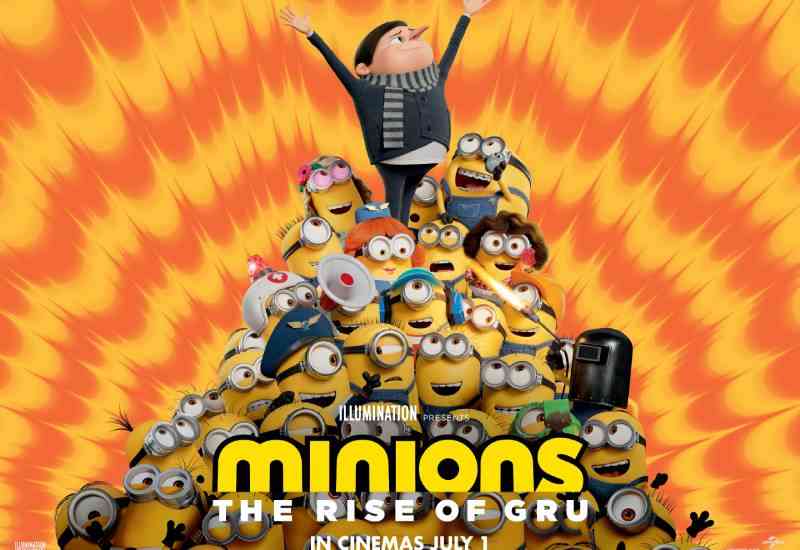 Forbes praises the success of Minions as one of those rare moments when the sequel surpasses the original, comparing it to the superhero film series X-Men and one of its high-grossing spin-offs, Deadpool.
"With Sh23.8 ($202 million) worldwide, it is clear that the Minions franchise is A) as popular as ever and B) a rare example of a spin-off that surpasses the original. Think X-Men and Deadpool," Forbes reports.