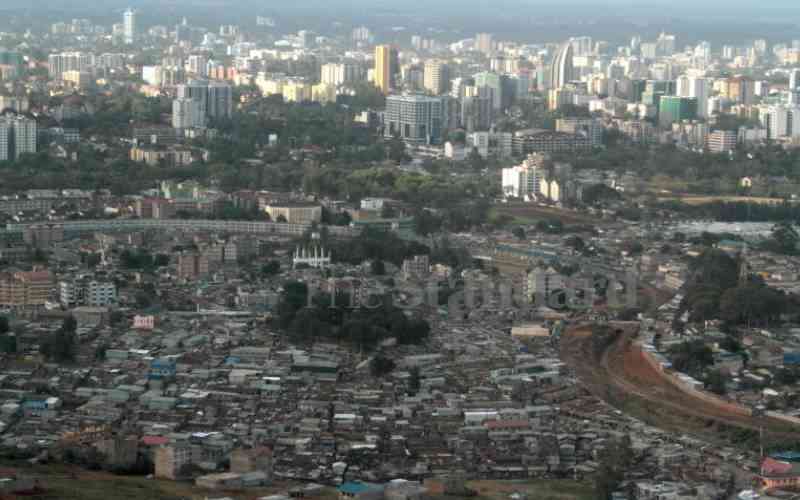 It is now undisputed that climate change severely threatens human survival.
The recent Intergovernmental Panel on Climate Change's Fifth Assessment Report has confirmed that human activity, especially burning fossil fuels, is responsible for the Earth's warming and its detrimental effects.
According to the Office of the Human Rights Commissioner, man-made climate change will continue to, directly and indirectly, affect an array of internationally guaranteed human rights.
It means that climate change will incrementally continue to impact the enjoyment of human rights such as the right to life, food, housing, health, and the rights of the marginalised and indigenous people.
Furthermore, these human rights challenges will become more severe, particularly for the most vulnerable and the poor.
The United Nations Human Rights Council posits that the effects of climate change are already being felt by front-line communities globally, especially in places where slight climatic changes significantly impact lives and livelihoods. For example, in Kenya, Ethiopia and Somalia, an unprecedented drought is causing death, loss and suffering.
Sea level rise alone threatens to submerge several low-lying islands and settlements forever, displacing residents who will inevitably need to move to other places, thus affecting their right to live in their own country.
Sea level rise will also destroy living space, agricultural land, and infrastructure, affecting shelter, food security and livelihoods. In addition, the encroaching saltwater will render arable land unusable due to soil salination, which will be unsuitable for agriculture.
The saltwater will also contaminate freshwater sources such as rivers and lakes, affecting biodiversity in those systems while causing famines due to insufficient water and food and changing rain patterns occasioned by fluctuations in evaporation and wind patterns.
In addition, severe weather events such as prolonged and heavier rain and storms and prolonged and harsh dry seasons will intensify, exacerbating floods, landslides, drought, and wildfires.
The net effect is intensified competition for scarce resources causing violent conflict, insecurity and internal and external displacement, climate refugees and mass migration in coastal communities and drought-prone areas, inevitably affecting agriculture, human health, and human welfare.
Moreover, climate change will inevitably deepen inequality by disproportionately affecting less industrialised countries, poor and marginalised indigenous communities, and the young and future generations who will live with worsening conditions.
Women and girls are more vulnerable to food scarcity than boys and men and are more likely to succumb to extreme weather events. Moreover, there is a lack of representation of women in climate change action movements, which often means that their differentiated needs remain unaddressed.
As per the WHO, climate change will also disproportionately affect children. Those under five will be especially vulnerable, taking up 88 per cent of the disease burden. Due to undeveloped physical strength, children remain more susceptible than adults to weather extremes, infectious diseases, and waterborne diseases, among other challenges caused by climate change.
In addition, children in developing countries will be more vulnerable due to the inability of the governments to mitigate the effects.
Climate change will also cause adverse health effects, including malnutrition, cold and heat-related disorders, a rise in infectious, food-borne and waterborne diseases, respiratory and allergic conditions and mental health problems.