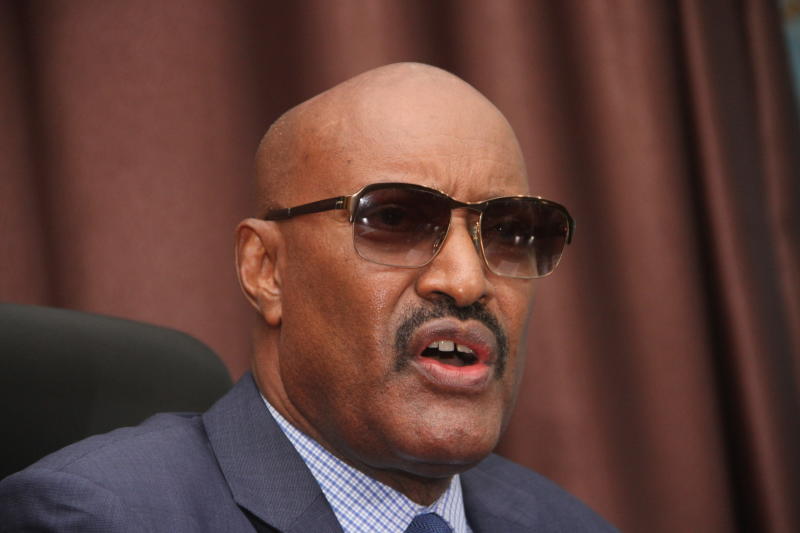 Workers in county governments have called for amicable resolution of disputes to avoid damages and job losses.
Through the Kenya County Government Workers Union, they regretted that many disputes between them and their employers led to job losses.
The union's general secretary Mr Roba Duba said diplomatic solutions would ensure safe welfare of workers.
Mr Duba, while presiding over election of the union's Machakos branch officials, cited poor relations between Machakos County and some workers. He called it a thorn in the flesh of workers.
Mr Duba said a solution should be arrived at to resolve the issue that saw the suspension of some workers.
More than 1,000 workers took part in the elections. The branch general secretary-elect Mr Mike Senga and chairperson Ms Ruth John will serve for five years.
Mr Senga, a director at the county's revenue department, vowed: "I will never let you down but ensure honest and transparent leadership for all of you."
Similar sentiments were made by Ms John. Mr Duba hailed all for a peaceful election.
Mr Duba, however, faulted previous leadership for some workers' tribulations, including risk of suspension, adding that past leaders failed to create a favourable atmosphere with the employer.