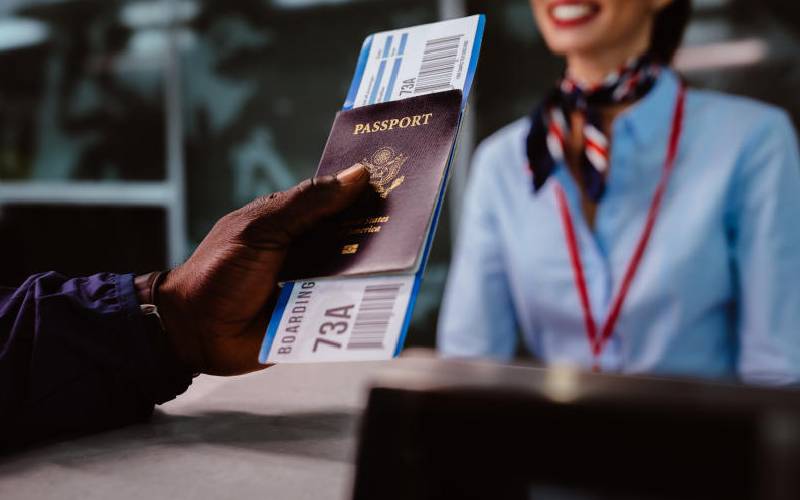 Have you ever missed a flight due to security etiquette? Or have been held up by a security holdup while travelling in a group because of a group member?
I was travelling to Zimbabwe years back with a group of media colleagues. Our pre-travel briefing notes indicated that we needed to travel with gumboots that would come in handy during our excursion to Victoria Falls. Excited, we assembled in the Central Business District for our drive to JKIA Kenyatta Airport.
At the airport, our excitement came to a halt when we were held for over 30 minutes at the security desk. One of us had gumboots that he had not used for a long time and incidentally did not check inside them as he packed them without checking.
Inside them, were moths and moth nests that were detected by the scanner. It took 30 minutes to establish this and by the time our group was cleared, the flight attendant was doing the last call.
It is always important to do a thorough check on what is and is not required of you during the security screening to save on time and anxiety. Here are some tips on how to cut down on airport security checks.
Airlines have gone digital and you can buy and confirm your ticket using apps. Download and make use of these applications to book, and confirm your ticket.
When you are in doubt about whether your possessions like jewellery, such as necklaces, earrings, belts, watches, and shoes, will make it past through scanner security machines checks, always take them out when going through the scanner. Empty your pockets too.
Another tip provided by seasoned flyers is to have a jacket with many pockets and stuff the items you have removed in these pockets to skip the bins. This also makes the retrieving of your items at the other ends of the security scanner machines easy and you will have all your items together, thus reducing holding up the line as you correct all your items.
Pack small tech together in one bag. Pack your computer and other tech accessories in one bag. This ensures that your main bag is not pulled aside because of the volume of electronics in it.