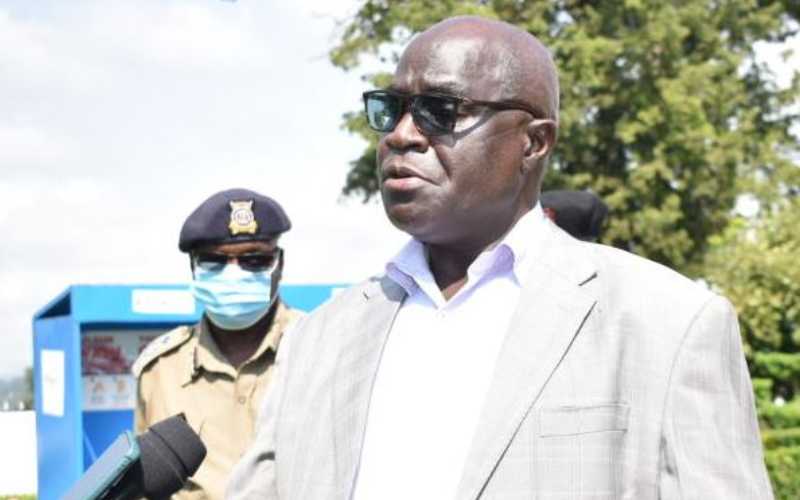 With about two months after the 2021 Kenya Certificate of Primary Education (KCPE) candidates took up their slots in form one across the country, close to 4,600 learners in West Pokot County are yet to report.
With the high number, County Commissioner Apollo Okello has instructed area administrators to make follow-ups on the whereabouts of the missing learners.
Okello gave a two-week ultimatum to chiefs, assistant county commissioners and deputy county commissioners to visit the pupil's former primary schools and check if they got results to proceed to join form one.
He said the government implements 100 per cent transition from primary to secondary school and it is regrettable that such a big number of learners are out of school.
"We have not done well on 100 per cent transition. We are at 74 per cent and in the two weeks, we have to ensure all the missing 4,600 are found and taken back to school," said Okello.
The commissioner asked parents to ensure they take their children to school, and if they lack school fees, the government will sort out the issue.
According to Okello, children will be catered for only when in school.
"The county distributes bursary for all learners and parents should take advantage of free bursary and educate their children," he said.
Okello said as security officials they have also ensured there is peace within the county to give learner's a peaceful environment for learning.
"I want to assure the public that we will trace the 4600 learners and take them back to school, if we get a parent who is not willing to take learners to school he or she will be arrested," he said.