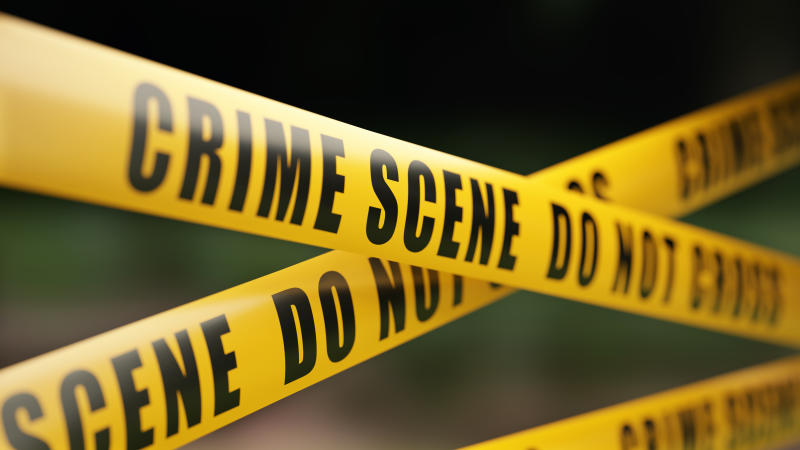 Two senior administrators were among five people confirmed killed this afternoon by cattle raiders in Laisamis Constituency, in Marsabit County.
Police said another 14 other people among them an MCA at the Marsabit County Assembly were still missing by early evening hours after the attack believed to had occurred earlier today.
According to County Police Commander Robinson Mboloi, locals whose livestock were stolen earlier on Wednesday were pursuing the rustlers, both on foot and vehicles. Among the pursuers were the National Government Administration Office (Ngao) administrators and the MCA.
The administrators confirmed dead were Loglogo Senior Chief Kennedy Kongoman and his deputy based at Lokileleng'i location Keena Moga. The missing MCA, who represents Loglogo ward is Bernard Leakono.
The incident took place within Awaye, in Shuur location in North Horth that is located east of Marsabit town.
In protest, residents in Loglogo temporarily blocked the key Isiolo-Marsabit highway but security personnel intervened and restored the flow of traffic.
The police boss said security personnel were tracking down the attackers and searching for the missing persons in the affected area that stretching into the dense Mt Marsabit forest, a haven for bandits' hideout.
Among those caught in the melee of the blocked roads was Marsabit governor Mohamud Ali who was headed to Nairobi after launching the county scholarship fund in Marsabit town.
A senior county government official said the governor's convoy was pelted with stones when he slowec down at the area wishing to offer his condolences forcing them to speed off.
The incident is related to the usual acrimony between communities in the county usually over cattle rustling.