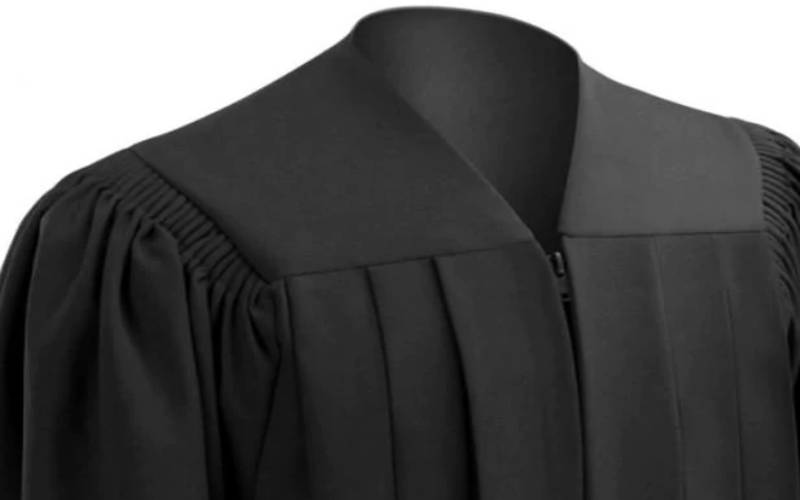 Police in Bomet have arrested a male magistrate over alleged sexual relations with a minor.
The magistrate had booked a guest room at Kaplong at 8pm on Thursday, March 31, and later at 11pm, he brought in a 17-year-old girl into his room.
The manager of the guest house alerted Sotik Police Station officers, who laid an ambush.
Upon arriving at the said-guest house, the law enforcement officers found the magistrate and the minor in his car, a high-end Toyota model.
"The suspect was then placed in police custody, and the juvenile booked as a child in need of care and protection," said a police report filed at the Sotik post.
Police said they went into the guest room, where the two had been, and recovered a "sperm-stained" bedsheet and tissue paper.
The minor was taken to a Kericho hospital for medical examination.
Police said the magistrate, in his 50s, works at a law court in one of the counties in Nyanza.