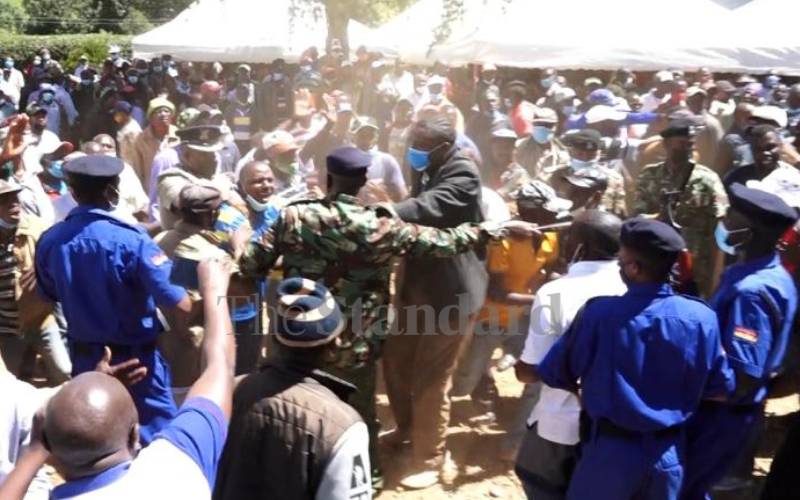 Agriculture Cabinet Secretary Peter Munya has ordered an audit into the accounts of Murue Coffee Farmers Cooperative Society in Embu County following claims of financial mismanagement.
This came after an investigation by the Directorate of Cooperatives Development found the society could not account for Sh66 million.
"The society has issues and that is why I have ordered an audit, through a gazette notice, after which the government shall take appropriate action," Munya said on Friday amid tension at the society as some farmers disrupted its operations accusing the management of financial impropriety.
The CS promised to oversee the audit process to assist farmers at the factory that has been rocked by chaos.
Two weeks ago farmers disrupted a meeting meant to address the alleged financial mismanagement.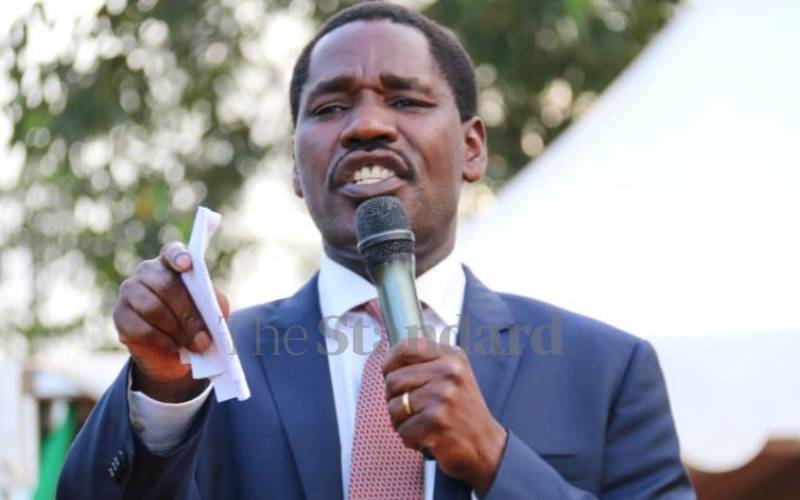 Officials from the directorate had convened the meeting to also break a stalemate on a recommendation made in December 2021 that the current leadership remains in office but makes amends on the cited irregularities.
The meeting was meant to bring together two groups of farmers that had failed to agree on the matter but ended abruptly after chaos erupted.
Farmers could not agree on whether the society should carry out an inquiry as proposed by one group following an investigation by the directorate.
In its report, the directorate pointed out the lack of an inventory of the society's assets and unavailability of minutes of meetings functioning loans.
Society chairman John Maruku absolved his team from blame and said farmers were misinformed that money had been misappropriated.
"Many societies that have undergone the usually costly inquiry don't rise up again and allowing it will weigh heavily on our society and farmers," Maruku had said.