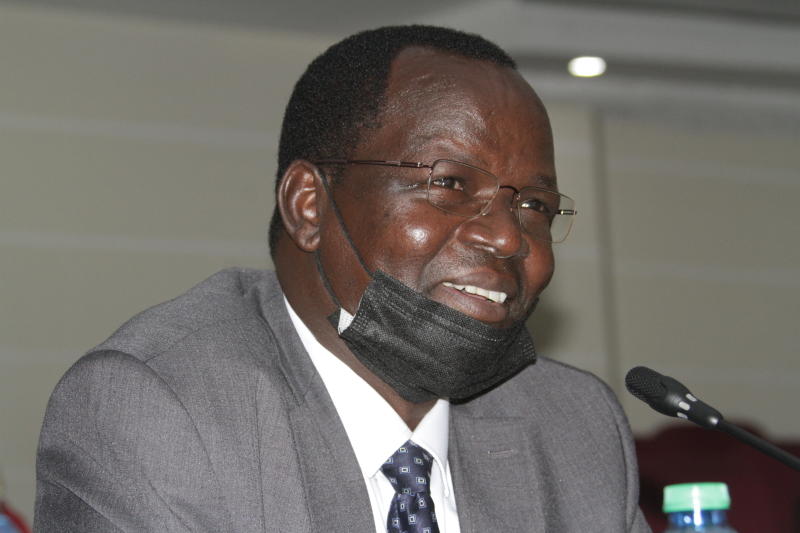 West Pokot County has rolled out a free livestock vaccination of goats and sheep against Petits Des Peste Ruminants (PPR) disease.
The exercise is funded by the United States Agency for International Developmental through the Tufts and Florida universities. This comes after an 11-day assessment revealed that PPR was still on the rise after the disease outbreak in the Karamoja cluster that comprises West Pokot and Turkana Counties.
The programme that kicked off in North Pokot sub-county is targeting to reach over one million goats and sheep in the entire county. Speaking during the launch of the vaccination exercise at Kopulio area, in North Pokot sub-county, governor John Lonyangapuo said his administration conducts mass vaccination every year to increase production.
He added that most of the locals value livestock, and they will vaccinate every village, although the exercise is very expensive.
"Kenyans consume prime meat and West Pokot produces the sweetest and the best. Our wealth is endowed in our livestock," he said.
He said the county came up with better breeds that has improved meat and milk production and for the last five years, there has been an increase in production. Prof Lonyangapuo said the programme will help residents to stop engaging in cattle rustling activities since the livestock that enter the county from other regions come with various diseases that spread very fast.
"We do vaccination twice a year and this has improved production, and boosted the local economy. Our meat is of quality, and we have a ready market. We are doing restocking and breeding to promote peace among the neighbouring communities," said Prof Lonyangapuo.