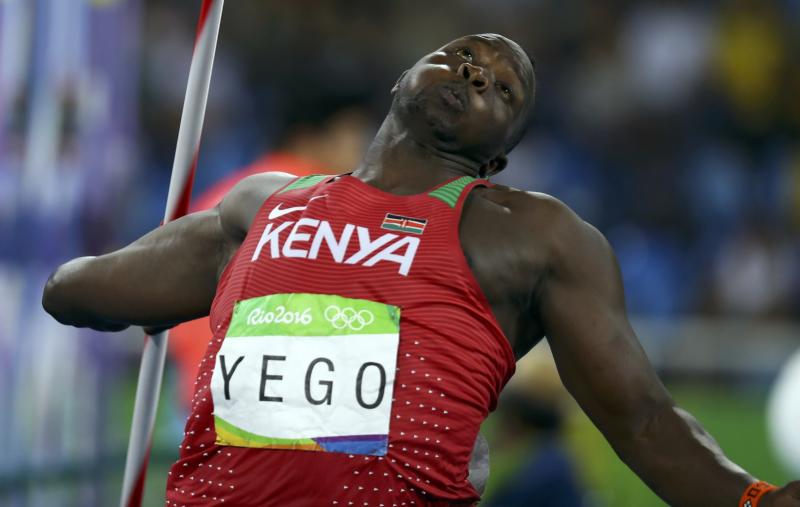 Former World Javelin Champion and Olympic Sliver medalist, Julius Yego on Friday added another accolade to his glorious career after graduating from Kenyatta University.
Yego graduated with a Bachelor's Degree in Public Policy and Administration from Kenyatta University.
Yego captured the attention of the world when he defied the norm and the dark horse of the 2016 Olympics by delivering on the big stage in Rio, Brazil with a sensational performance in the men's javelin throw event.
Untill now, Kenya is known for developing athletes who dominate the track in the long-distance races. However, Yego defied the odds and won silver injavelin, an unlikely medal.
Nicknamed "Mr. YouTube" because he learned how to throw by watching YouTube videos of javelin athletes, Yego is the African record and Commonwealth record holder for the event with a personal best of 92.72 m.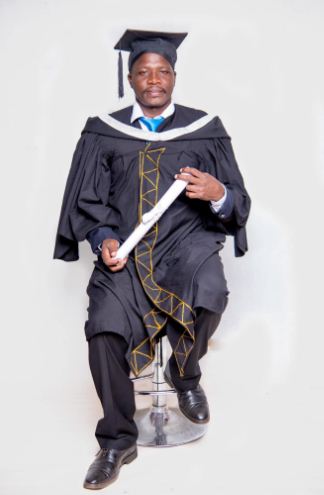 He won the javelin title at the All-Africa Games in 2011 and at the African Championships in Athletics in 2012 and 2014; at the 2013 World Championships he placed fourth, losing a medal in the final round.
In 2014, he became the first Kenyan to win a Commonwealth Games gold medal in a field event.
At the 2015 World Championships he won the gold medal with a throw of 92.72m, becoming the first Kenyan to win a World Championships gold medal in a field event.
He won silver at the 2016 Summer Olympics in Rio de Janeiro.