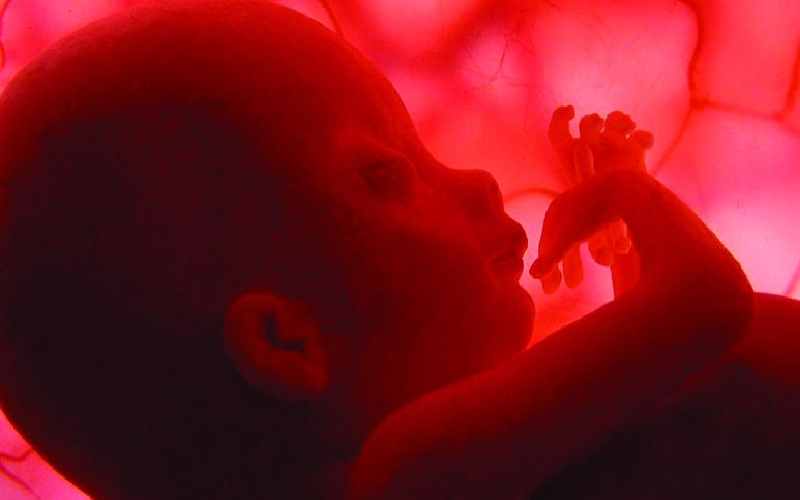 When Jane Nungari, found out at 10 weeks of pregnancy that she was expecting twins, she was ecstatic. "This was my first pregnancy, and I was so excited. I doubled down on my pregnancy supplements not willing to take any chances," she says. Her pregnancy was smooth. Save for the nausea and constant sleepiness, she was enjoying the journey into motherhood. At the 20-week mark, she went for her obligatory scan. It was supposed to be a routine check that would just confirm that everything was well.
Rainbow baby pregnancy
Anna Washera is another mother who experienced the vanishing twin phenomena. "I conceived in 2017 after a miscarriage a year earlier and when I found out I was pregnant again, I was so happy." A trip to the doctors confirmed she was having twins but a visit to Imaging brought back her old terror.