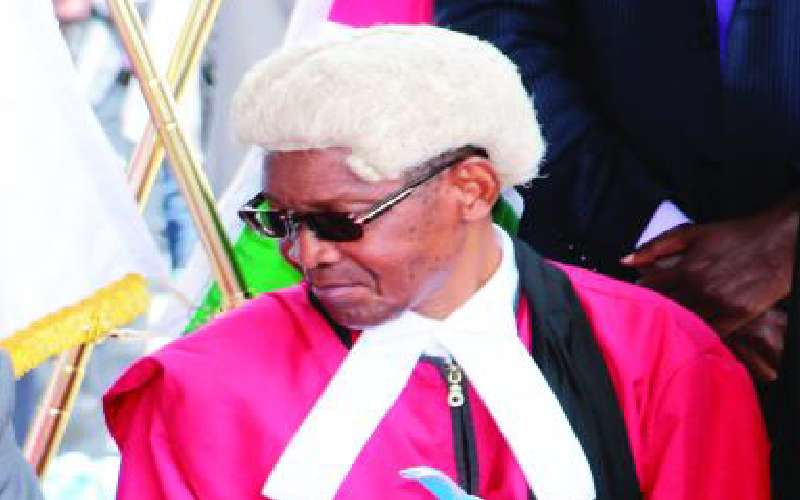 The High Court has declined to be drawn into determining the location of Soin/Sigowet constituency sub-county headquarters. In a judgement delivered on Monday through video-conferencing by Kericho High Court, Justice George Dulu said the court was ill-equipped to make such a determination. "Such a decision will amount to violation of the principle of separation of powers between the three organs of government, and will also contradict the requirement of public participation. That is a function of the Executive arm of government and should remain so," he said. Justice Dulu argued that the court can only make orders to correct violations of the law and irregularities by the Executive, but it is not suited to perform the functions of the Executive.
SEE ALSO: Sorry for your mental illness, but Sh50m property is gone
The court heard that though several proposals were made, Soin residents insisted on having the sub-county headquarters at Kipsitet while Sigowet residents stuck to Sigowet centre. In May 2016, Kericho County Commissioner held public meetings during which Chepkemel Trading Centre was picked to temporarily serve as the headquarters. The judicial review application No 2 of 2016, consolidated with constitutional petition No 108 of 2017, was filed in court by Andrew Kipkoskei Too, Josephat Kipkirui Teigutwo and Andrew Willy Kipngetich.