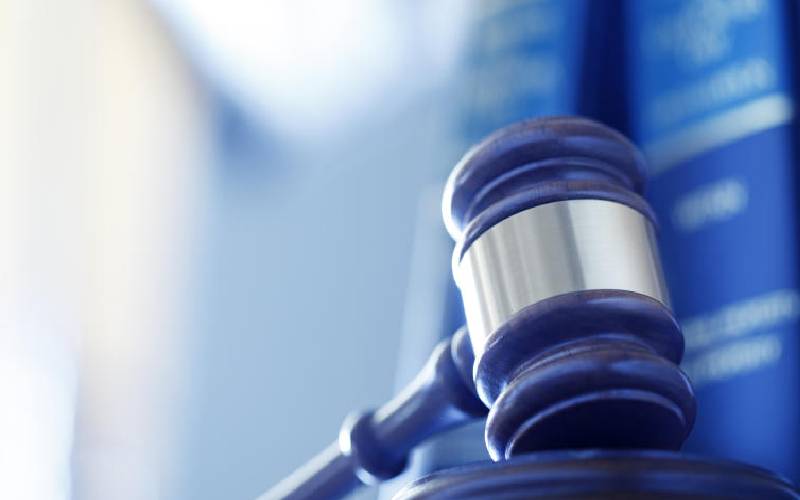 A State agency has suffered a major setback after its bid to recover millions of shillings stolen from the National Youth Service (NYS) was dismissed. The Asset Recovery Agency (ARA) wanted the court to allow it adduce evidence of how three traders allegedly fleeced Sh791 million from NYS, but the Court of Appeal ruled that the agency messed up the case and refused to abide by High Court directives. Appellate Judges Wanjiru Karanja, Hannah Okwengu and Daniel Musinga ruled that ARA had enough time to file the evidence and failure to do so within the stated timeline was to disadvantage the traders.
SEE ALSO: Waibara case against sitting MP to be heard afresh
"The agency did not come to court with clean hands and waited for over a year before claiming that they had new evidence relating to looting at NYS," ruled the judges. ARA had sued Charity Wangui, Jedidah Wangari and John Kago claiming that the traders had illegally accumulated wealth from funds suspected to have been looted from NYS. It said the three were part of the syndicate that conspired with senior officials from NYS to fleece public funds and wants their assets forfeited to the State. As the case progressed at the High Court, the agency filed additional affidavit showing new evidence on how money was allegedly stolen from NYS. But Justice John Onyiego ordered that the evidence be expunged for being filed out of time and failure to seek permission to introduce it.