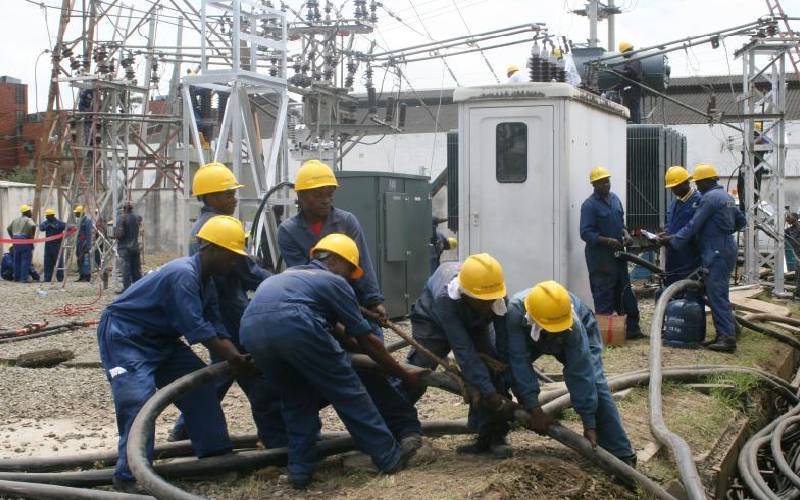 Kenyans on Saturday morning woke up in darkness following a huge power outage experienced in most parts of the country. Most of them took to social media to express their fury at Kenya Power following the blackout experienced in the wee hours of Saturday morning. Kenya Power, however, said the outage was due to loss of power supply on the national grid occasioned by system disturbance on the transmission network.
SEE ALSO: Firms counter State's plan to cut off lucrative power deals
"We have lost power supply in the national grid due to a system disturbance which occurred on our transmission network at 5:49 am this morning," read from the power distributor the statement in parts The firm apologised to Kenyans for the inconvenience but indicated that their engineers were working hard to ensure normal power supply resumes. "Our engineers are working to identify and address the hitch, towards restoring normal electricity supply," the statement read. Kenyans took to social media to report the outage that affected most parts of the country. Most Kenyans from various parts of the country took to Kenya Power Facebook and Twitter pages to register their complaints.
SEE ALSO: Kenya Power teams up with community to weed out illegal connections
"Is there a power outage in most part of the metropolitan? Was getting ready for a virtual class and half the class have a power outage," posed a concerned Kenyan.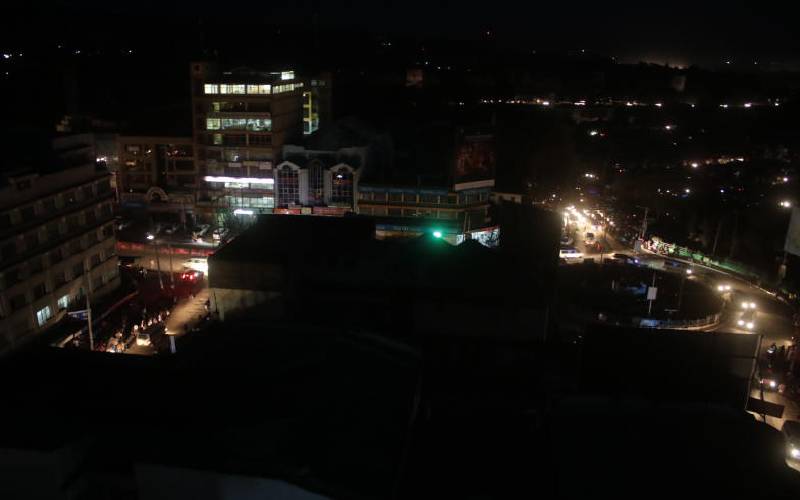 Others have accused Kenya Power of taking them for a ride yet most people now work from home following the coronavirus pandemic. "We cannot work in the office due to Covid-19, we can also not work from home due to Kenya Power, this is sad. We are on our own said," Stephen Ogango. "Kenya Power why don't we have our power here in Embakasi, I just bought token the other day," another disappointed Kenyan posted on social media.
SEE ALSO: Profits not forthcoming due to Covid-19, warns Kenya Power
According to Kenya Power earlier statement, some of the areas that were expected to experience blackout today included Daraja Mbili Secondary School, Ouru Stores, Kenya Power Depot, Industrial Area, Cereals Board in Kisii county.