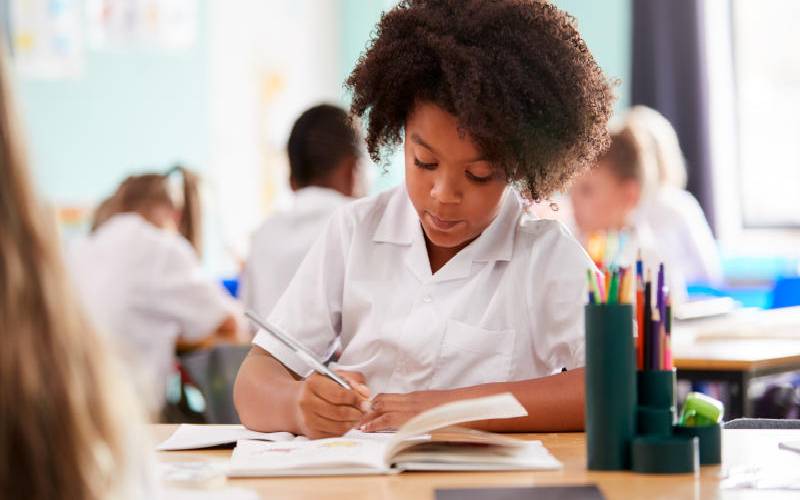 Kenya's cumulative primary school enrolment has shrunk for the first time ever, new data shows. Currently, those in Grade Five (most were born in 2008 and 2009) make up the biggest class in the entire primary level, slightly more than the pupils in Grade Six. Population of those aged 0 to 4 cohort is roughly six million, less by about 200,000 for the 5-9, and a further 200,000 for the 10 to 14 age group.
SEE ALSO: Treasury to try re-introducing betting tax by December
Add to the fact child mortality is highest for the children below five, their numbers are likely to decrease even further. Birth rates in the last four years are lowest, and falling consistently, which could be a factor linked in part to tough economic times of the last decade. With enhanced access to education starting with the free primary education, women are staying longer in school and delaying getting babies – if at all. Fresh records obtained from the Economic Survey 2020 released yesterday indicates the population growth has consistently eased since 2010. Implications of the narrowing population in the lower age bracket mean in years to come, Kenya would be facing first world problems of an aging workforce.
SEE ALSO: Treasury to fight for reintroduction of duty on betting
It also means that interventions meant to contain the population explosion in the country in the midst of diminishing sense of community living and growing individualism are bearing fruit. "Total enrolment in primary schools went down by 4.5 per cent to 10.1 million in 2019 from 10.5 million in 2018," said National Treasury Cabinet Secretary Ukur Yatani. Chaos in public schools occasioned by the surge in enrolment after the roll-out of free education informed the mushrooming of private educational facilities. Subsequently, education at all levels is emerging as a major contributor to the economic growth, accounting for seven per cent in 2019. Kenya National Bureau of Statistics compiled the data, which confirmed the declining fertility rates that have now manifested in the dipping in school enrolment.