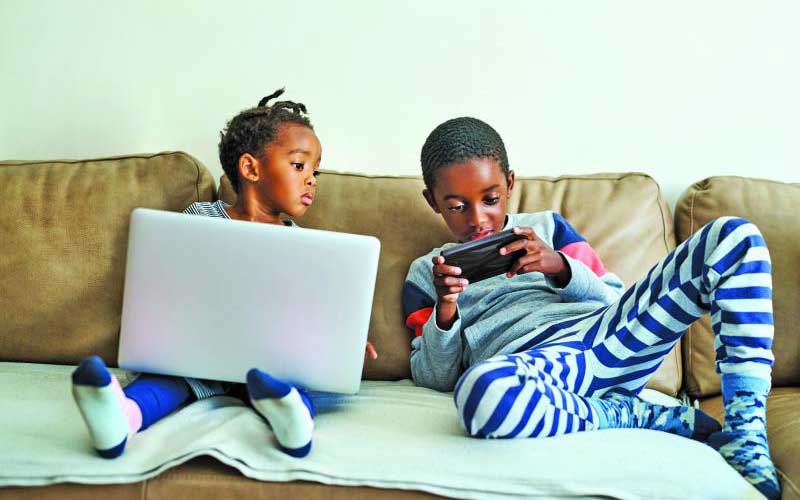 Education
Music festivals clips, field games, track events and science quizzes to be shown.
Soft education programmes will from next week replace the rigorous class lessons that have been broadcast in government run television, radio and online platforms.
The Standard
has established that as schools officially close tomorrow, primary and secondary school learners will be treated to entertaining learning clips of past education events. These will include past music festivals clips, field games, track events, science conferences, competitive quizzes and debates. The programmes will be accessed through radio, Edu-Channel Television, Edu –TV Youtube and the Kenya Cloud.
SEE ALSO: We must borrow the wisdom of our forefathers to win current battles
Kenya Institute of Curriculum Development (KICD) Acting Chief Executive Officer Joel Mabonga yesterday confirmed that from next week, the lessons that followed the syllabus will be put on hold until May. "We shall still run education programmes for the students, but they will not be in strict adherence to class lessons as it has been in the last three weeks," said Mr Mabonga. He, however, said that between now and May, the institute is reviewing the broadcast timetable to fit all learners. "We call them curriculum support activities and we have enough content to sustain learners," said Mabonga. According to the 2020 school calendar, second term was scheduled to start May 4 and to last 14 weeks. Closing for second term was planned for August 7.
SEE ALSO: City prisons register 31 Covid positive cases
Mabonga said when the programmes started, learners were not at par in coverage of the syllabus with some ahead while others had lagged behind. One of the challenges identified to affect the educational broadcasts for home schooling was the different levels of syllabus coverage, which was not favourable to all learners. "Many schools have different curriculum implementation processes. Some could be ahead in syllabus coverage while others could be lagging behind," said Akello Misori, Kenya Union of Post Primary Education Teachers (Kuppet) secretary general. This means that when programmes are aired, there were serious gaps of understanding what is being taught. Misori also said learners could not be on same level in a topic to fit on a general education lesson for all, unless lessons were customised per school, per class.