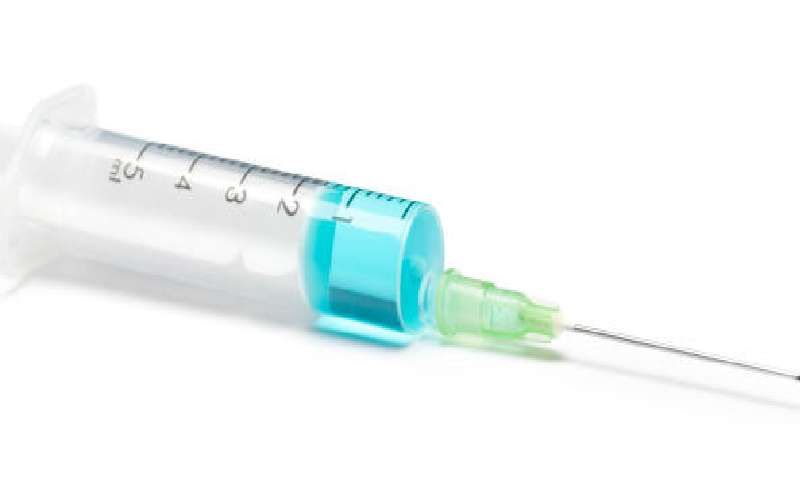 The Busia County government has released Sh42.8 million as compensation for 28 children who developed complications after receiving a malaria injection at a public clinic in 2015. The payout follows a 2017 ruling by Resident Magistrate Josephine Maragia, who said the children were victims of professional negligence. The court noted the victims were not given proper diagnosis and treatment by a competent medical practitioner.
SEE ALSO: Deprived innocence: Cries of Busia minors defiled by fathers
The children developed various complications, including paralysis, after receiving the injection at Akichelesit dispensary in Teso North Constituency. Some of them suffered permanent disabilities. The payment has came as a major relief to parents who have had to dig deeper into their pockets to support their children, including specialised treatment. Some of the victims' parents said the money, released last week, will help them take care of their children. Emmanuel Omonya's 10-year-old daughter Cate Atenge's left leg was paralysed. One of her knees is stiff. Atenge has to use crutches.
SEE ALSO: Owners of airstrip land want truck drivers kicked out
Omonya said his daughter's life has never been the same after the incident. He said his mother has to massage her leg with milking jelly every morning to ease the pain. He said he will use to money to seek specialised treatment for the girl. "The money may not return my daughter's life to how it was before the incident but I am happy the county government has compensated her. We have been waiting for the county government to act for a long time," he said. He added: "My daughter has suffered a lot. She struggles to walk. I may have to buy her a wheelchair to make it easier for her to move around and go to school." Atenge is a pupil at St Mary's Primary School, which is 700 metres away from their home.