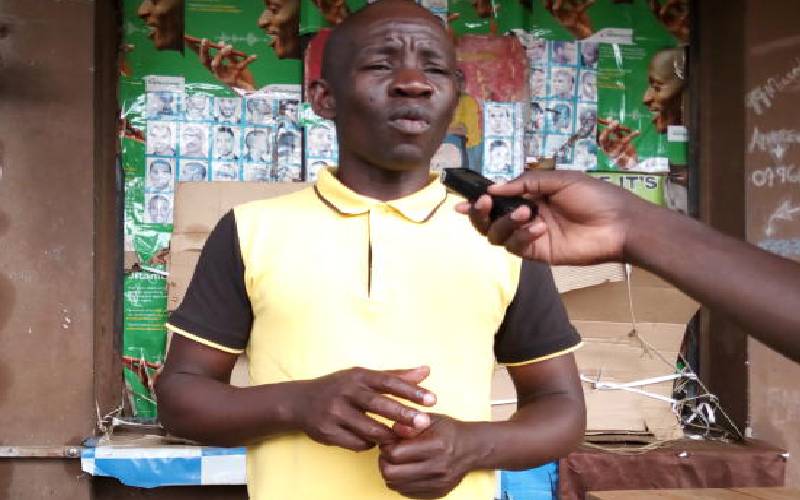 Nyanza
Sending children to run errands could expose the entire family
Homa Bay MCA has told parents to stop sending their children to markets while hiding in houses, saying the move will expose the entire villages to coronavirus. Kanyamwa Kosewe MCA Nicholas Owaka noted that many parents in Ndhiwa constituency who fear coronavirus have opted to send children to markets to purchase or sell goods, a move he said was counterproductive in curbing the spread of the virus. Speaking to the press in his ward on Monday, Owaka urged parents to stop the habit because it could expose the entire family to the virus. The Ward Rep said most children are still oblivious of social distancing and the personal hygiene, a situation he said exposes them to the virus from people they meet in the markets.
SEE ALSO: Modeling shows grim scenarios if rules are relaxed
"Many children do not resist handshakes or hugs more so from adults. This may make them come into contact with people infected with the virus," Owaka said. The MCA said it is wrong for parents to quarantine themselves at home and send children to markets. "I am warning parents that they must be careful and monitor the movements of their children. Let children stay at home," Owaka said, adding that adults should be the ones going to the market because they can keep the social distance. He warned that the situation will lead to the spread of the coronavirus. "A parent may think they are taking precautionary measures yet they end up acquiring the virus through their children," said Owaka.