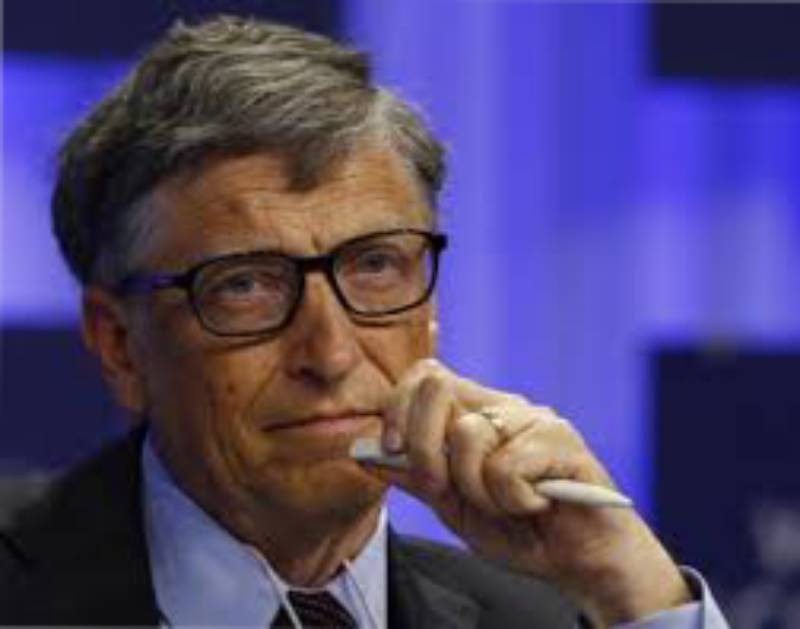 Bill and Melinda Gates foundation on Tuesday donated Sh1 billion to the United Nations Food and Agriculture Organization (FAO) to support the fight against the Desert Locust in East Africa. The locust infestation in East Africa has been posing a significant threat to food production and livelihoods in the region. Countries said to benefit from this donation include, Kenya, Ethiopia and Somalia.
SEE ALSO: Report: Industrial agriculture receiving bulk of funding in Africa
In Kenya, the locusts have invaded more than 20 counties, which include Isiolo, Meru, Embu, Kitui, Samburu, Nyeri, and Kisumu among others. The latest region affected is Western Kenya The donation by the foundation was received by FAO Director-General QU Dongyu. "I want to thank the Bill & Melinda Gates Foundation for its generous support as the Desert Locust threatens to provoke a humanitarian crisis," I urge other donors to follow their lead so we can protect rural livelihoods and assist farmers and their families." Dongyu said.