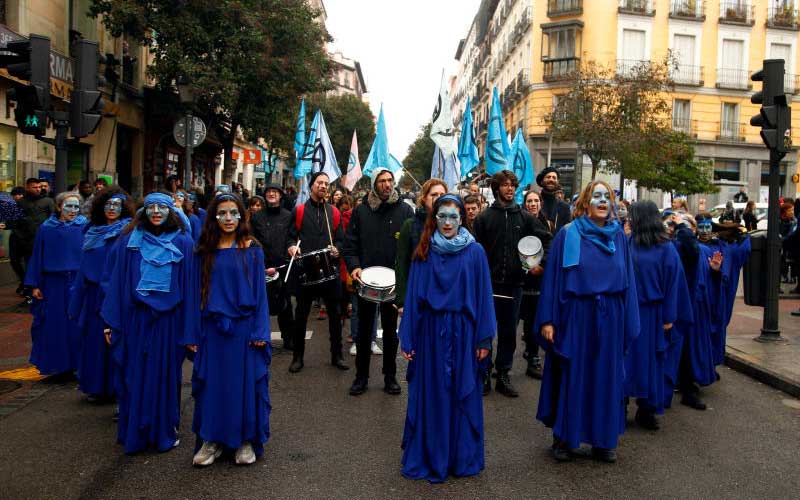 The UN-led climate change talks in Madrid, Spain, enter a crucial phase this week with negotiators preparing to face contentious agenda items that have caused discord between large economies and developing countries. Chilean Environment minister Caroline Schmidt, who is the President of the ongoing 25th conference of parties (COP25) and UN Framework Convention on Climate Change executive secretary Patricia Espinosa, are hoping to mobilise political support at the highest level. The high-level segment which opens on Tuesday will see heads of state and government, and ministers deliver national statements on challenges and opportunities since the previous climate negotiations in Poland. Espinosa warned: "The world's small window of opportunity to address climate change is closing rapidly. We must urgently deploy all the tools of multilateral cooperation to make the talks the launchpad for more climate ambition".
SEE ALSO: UN delays crucial climate summit for a year, cites pandemic
Environment Cabinet Secretary Keriako Tobiko is scheduled to issue Kenya's statement on Tuesday.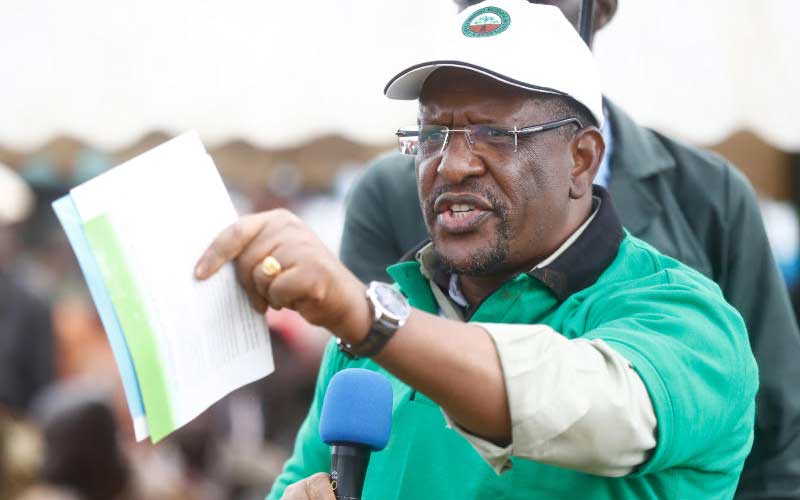 Yesterday, there was optimism substantial ground would be covered on most sticky issues and that the discussions would "deliver something." However, there was pressure throughout the weekend with several informal meetings going on. Developing countries have diverged from their industrialised counterparts on compromises touching on climate financing, adaptation and time frames for implementation of various accords and the 2016 Paris Agreement which seeks to limit global warming. At the start of the high level segment, the President of the 74th session of the UN General Assembly Tijjani Muhammad-Bande will speak on climate threats and the need for countries to provide solutions to environmental challenges. Other speakers from Africa are Mohammed Gulaid, Deputy Prime Minister of Somalia, Uganda's Minister of Environment Mary Gorretti Kitutu, her Burkina Faso counterpart Batio Bassiere and Tanzania's Deputy Minister for Environment Ramadhan Sima. Riad Malki, Minister of Foreign Affairs of the State of Palestine is expected speak on behalf of the Group of 77 and China while Krista Mikkonen, Minister of Environment of European Union and Frans Timmermans, First Vice-President of the European Commission will represent the European Union. The Kenyan delegation plans to hold deliberations on nationally determined contributions (NDCs) under the Paris Agreement on Tuesday, whose implementation, they say, is conditional on financial, investment, capacity building and technology transfer support. Tobiko and Pacifica Ogola, the director Climate Change Programme Coordination at the Evironment ministry will attend the Kenyan session where Evelyn Koech, team leader Environment and Resilience at UNDP Kenya, will discuss climate resilient technologies for enhancing NDCs' implementation. Vihiga Governor Wilbur Ottichilo is expected to attend.