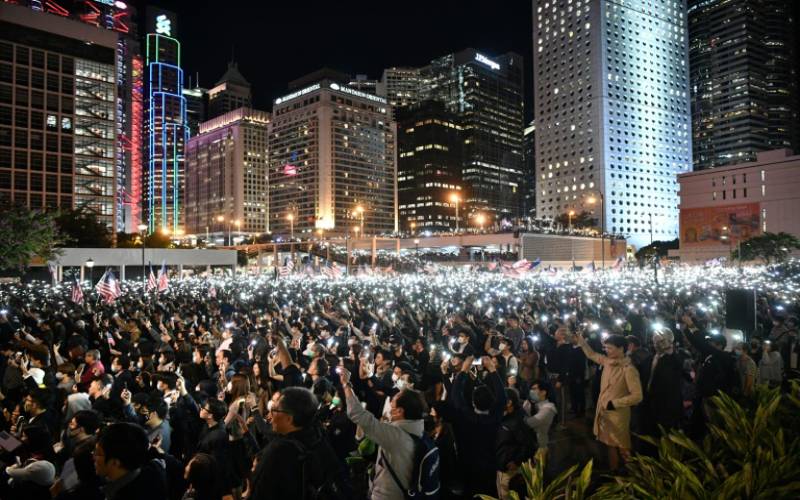 Hong Kong police on Friday ended their two-week siege of a university campus that became a battleground with pro-democracy protesters as activists vowed to hold fresh rallies and strikes in the coming days. Renewed calls to hit the streets came after Beijing and city leader Carrie Lam refused further political concessions despite a landslide victory for pro-democracy parties in local elections last weekend. Sunday's district council polls delivered a stinging rebuke to the financial hub's pro-Beijing establishment and undermined their argument that a silent majority were tired of the nearly six months of increasingly violent protests. They also ushered in a rare period of calm following weeks of spiralling unrest, with no clashes or tear gas battles between protesters and police for more than a week.
University siege ends
On Friday, police said they were closing the book on one of the most violent chapters of the protest movement -- the siege of the Hong Kong Polytechnic University.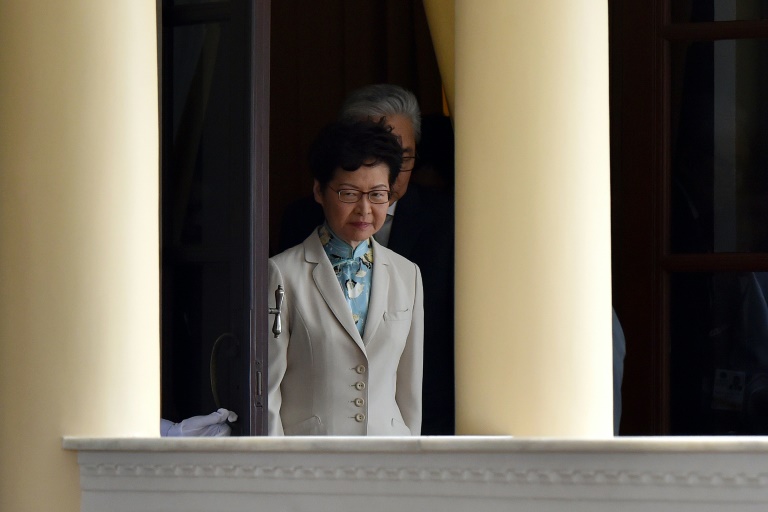 The sprawling red-brick campus became a battleground on November 17 between police and protesters armed with bows and arrows as well as Molotov cocktails. The standoff settled into a tense stalemate during which hundreds fled the campus -- some making daring escapes, others caught and beaten by officers during failed breakouts -- leaving a dwindling core of holdouts surrounded by police cordons.