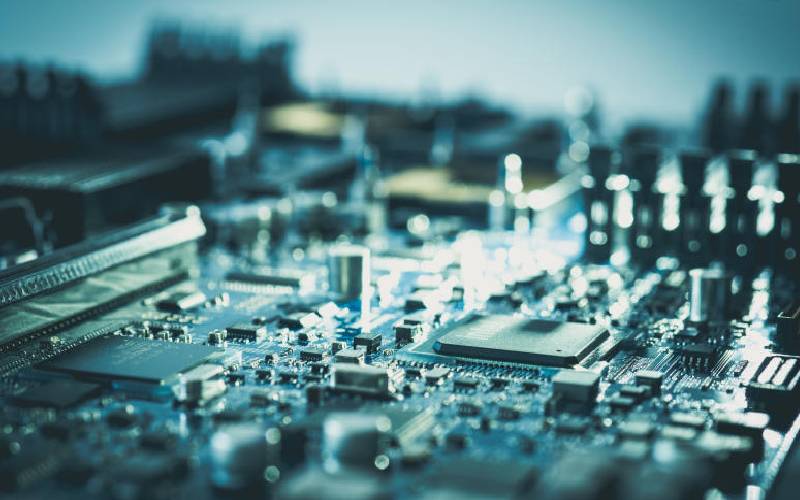 Police in Makueni have unearthed a syndicate of electronic robbers who have been conspiring with others in Nairobi to steal and sell the goods. Authorities say they had several suspects in their radar and managed to nab seven of them, who are now in police custody. Makueni police commander Joseph Naipeiyan who addressed journalists in his office said those arrested had committed crimes in Wote town and its environs.
SEE ALSO: Two more people killed in Makueni-Kajiado boundary clashes
"These have been arrested in connection to the theft of electronics, gas cylinders, TVs, mobile phones and laptops, which have been recovered from them," said Naipeiyan. The police boss said it has been a long journey of hunting the suspects. The gang is well connected and rooted as far as Huruma and Githurai 44 in Nairobi. "We have come to the final step of hunting down the suspects since Tuesday when we arrested four suspects, thanks to those that have invested in CCTV cameras installed on their properties," said Naipeiyan, adding that the suspects altered the vehicle's registration number for anonymity. The four suspects arrested in Wote town led the police to their three counterparts in Huruma and Githurai 44 where they had been keeping the stolen goods.